"When there's no way out, they go in," is the tagline for NBC's new military drama, The Brave.
It focuses on a special ops military unit that takes on missions to save the lives of innocent people and to preserve freedom around the world.
Captain Adam Dalton (Mike Vogel) leads the missions on the ground with a team whose elite skills get the job done no matter what dangerous obstacles are in their way.
Patricia Campbell (Anne Heche) is the Deputy Director of the Defense Intelligence Agency and calls the shots from home base in Washington D.C.
She and her team use the most advanced surveillance technology to help Dalton and his unit remain safe and complete the mission with as few problems as possible.
Click through the slides to find out who's who.
The Brave premieres on Monday, September 25 at 10/9c on NBC.
1. The Field Team - The Brave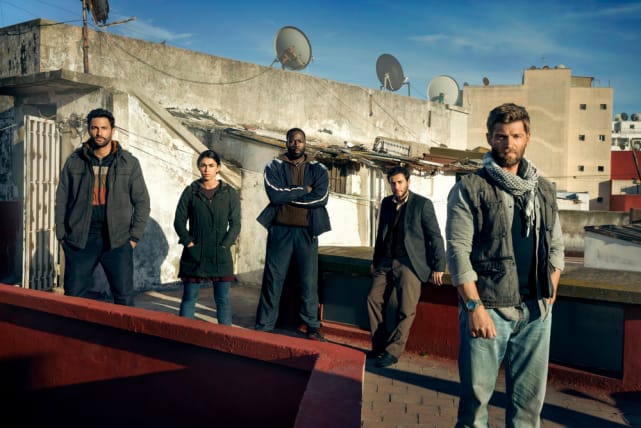 2. The Home Team - The Brave
3. Captain Adam Dalton Played by Mike Vogel - The Brave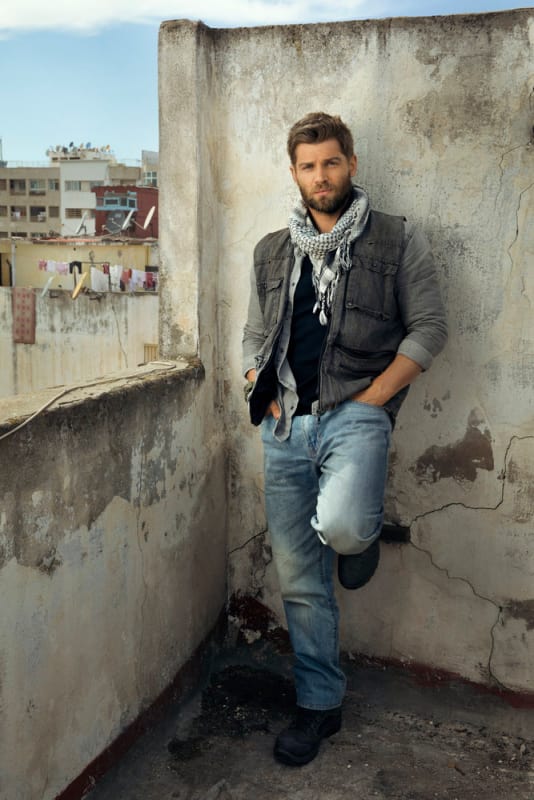 4. Sgt. Jasmine "Jaz" Kahn Played by Natacha Karam - The Brave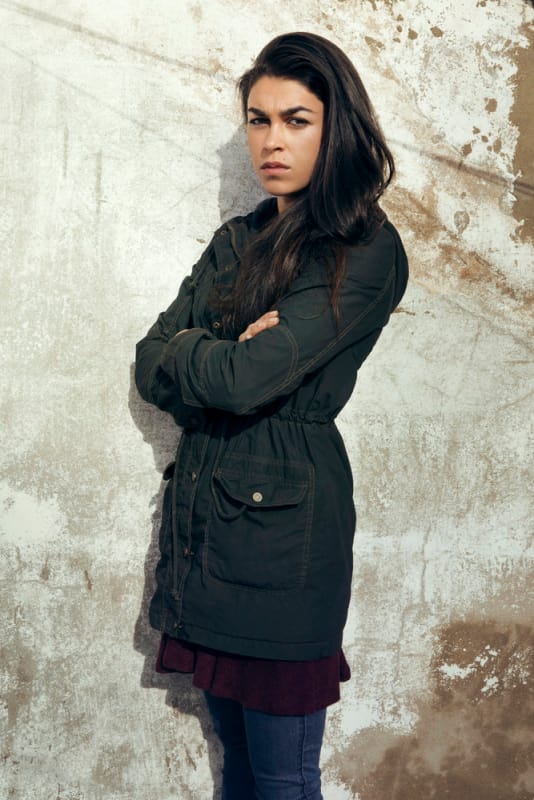 5. Ezekial "Preach" Carter Played by Demetrius Grosse - The Brave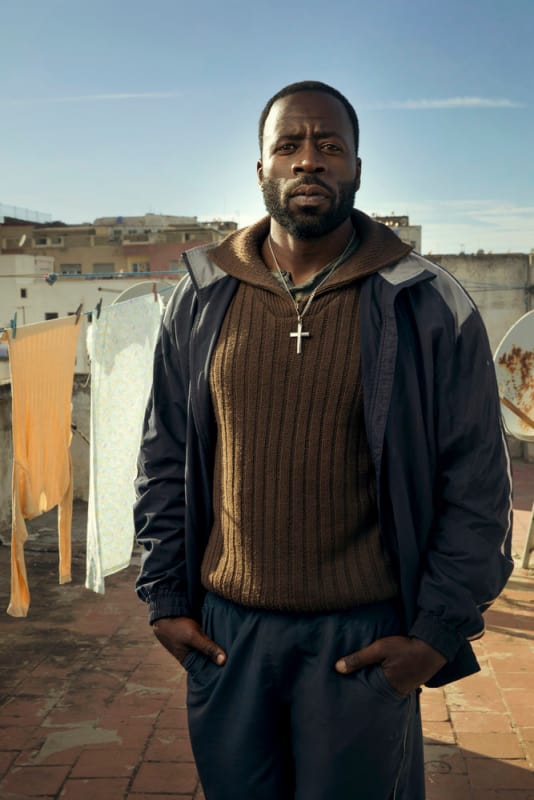 6. Amir Al-Raisani Played by Hadi Tabbal - The Brave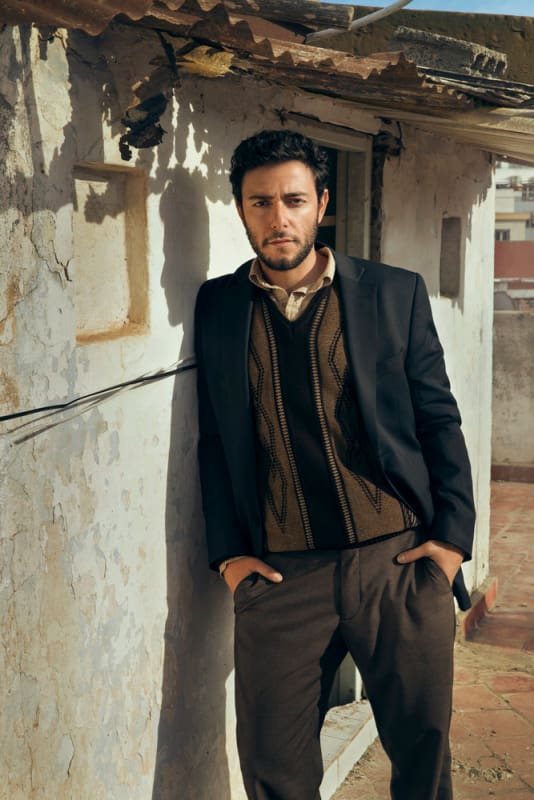 Wait! There's more Get to Know the Faces of The Brave! Just click "Next" below:
Next