Game of Thrones Season 5: Best Death, MVP, Cheesy CGI and More!

Henry A. Otero at . Updated at .
That's right, Game of Thrones Season 5 certainly had its ups and downs. Below we discuss the finer points in our TV Fanatic Report Card.
This year there was another royal wedding at King's Landing, we visited Dorne (barely), and Tyrion made his way to Meereen. Later, Cersei was imprisoned and took a walk of atonement. Jon fought the White Walker army, Arya trained to be an assassin and Sansa married that evil bastard. There were deaths and shocking moments to spare. Let's not forget dragons, yeah we got plenty of dragon action too!
Feel free to sound off in the comments and let us know if you agree or disagree with us. And relive a few season highlights courtesy of our animated GIFs.
1. Best Episode
2. Slowest Burn
3. Season 5 MVP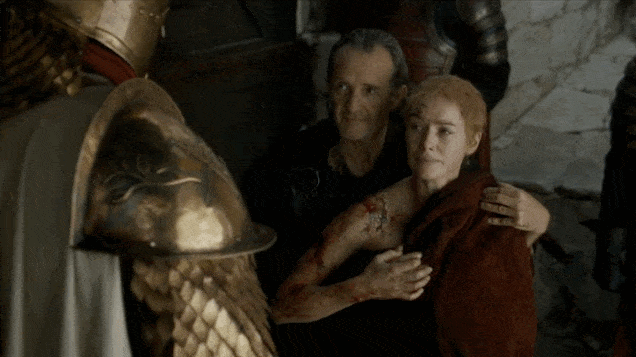 4. Most Disappointing Character(s)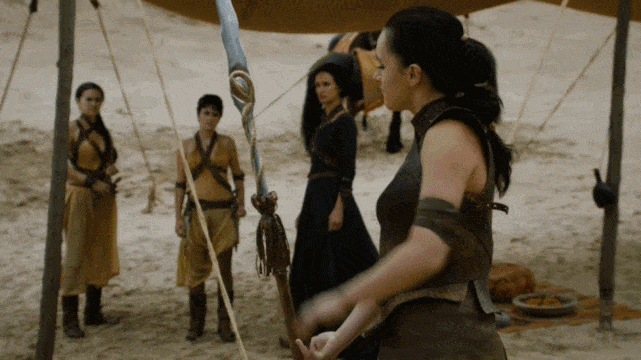 5. Epic Character Meeting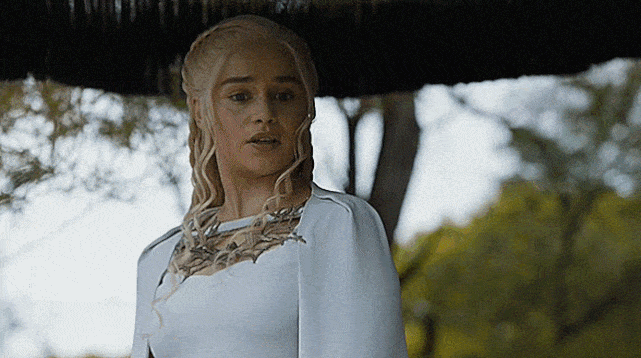 6. Best Battle
Wait! There's more Game of Thrones Season 5: Best Death, MVP, Cheesy CGI and More!! Just click "Next" below:
Next