Jon Snow and his smart team are on a mission to catch a wight and take it to King's Landing.
On Game of Thrones Season 7 Episode 6, the group will continue their expedition beyond the wall, but how long will they survive before The Night King arrives?
That will be one of the bigger questions.
Elsewhere, tensions at Winterfell look set to go sky-high as Littlefinger continues scheming to turn the Stark siblings against each other.
Have a look at the full picture gallery below and join us on Sunday for the full review!
1. What's Going On? - Game of Thrones Season 7 Episode 6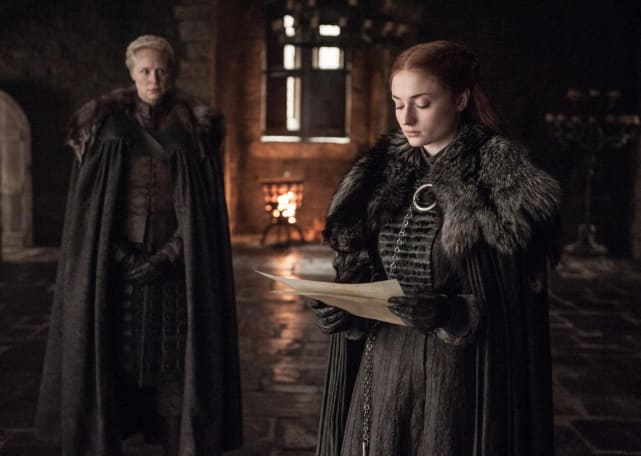 2. His Purpose - Game of Thrones Season 7 Episode 6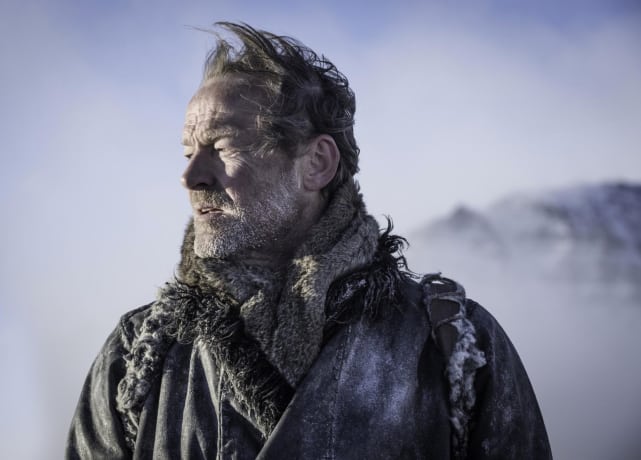 3. Fire It Up! - Game of Thrones Season 7 Episode 6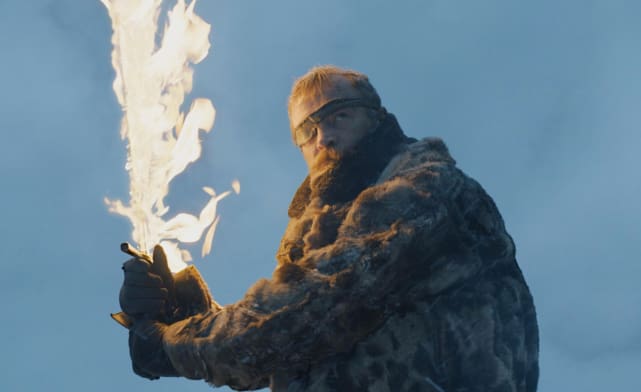 4. It's War - Game of Thrones Season 7 Episode 6
5. Suicide Squad - Game of Thrones Season 7 Episode 6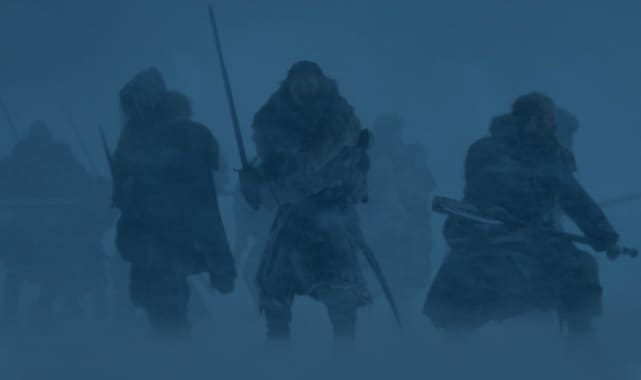 6. Ready To Fight - Game of Thrones Season 7 Episode 6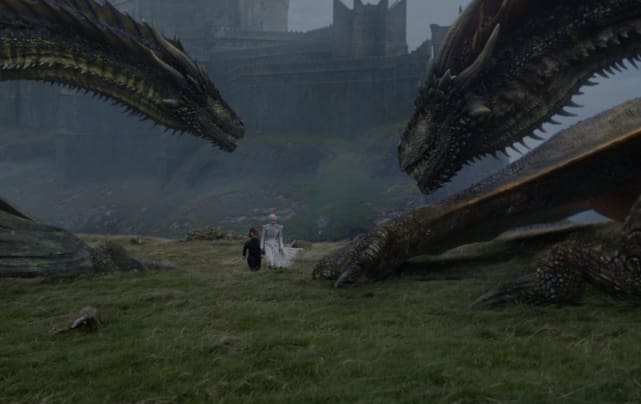 Wait! There's more Game of Thrones Photo Preview: Is Daenerys Going to Eastwatch?! Just click "Next" below:
Next
Show:

Tag:

Episode:

Related Photos:

Game of Thrones Slideshows, Photo Galleries Slideshows, Game of Thrones Season 7 Episode 6 Slideshows

Related Posts:

Created by:

Published: