Riverdale is a strange town with a strange vernacular.
When Archie, Betty, Jughead, and Veronica aren't throwing pop culture references at you, they're using phrases like "Jingle Jangle" and "Sticky Maple."
Regardless if you're a longtime resident or new in town, sometimes, it's hard to keep up.
That's why we've put together a trusted little glossary of Riverdale's terminology and slang.
1. Bijou - Riverdale Glossary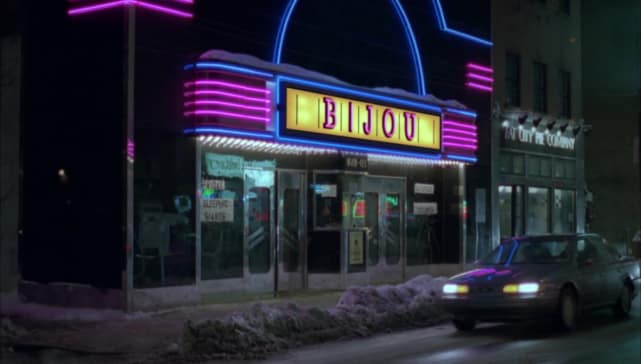 2. Blue and Gold - Riverdale Glossary
3. Bughead - Riverdale Glossary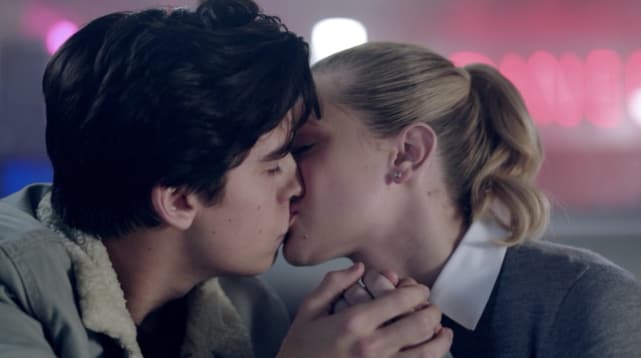 4. Chugmo - Riverdale Glossary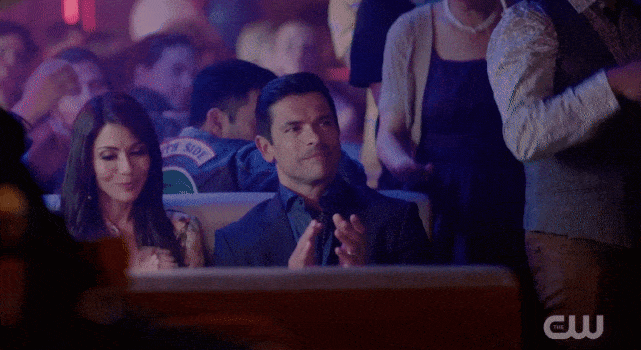 5. Fox Forest - Riverdale Glossary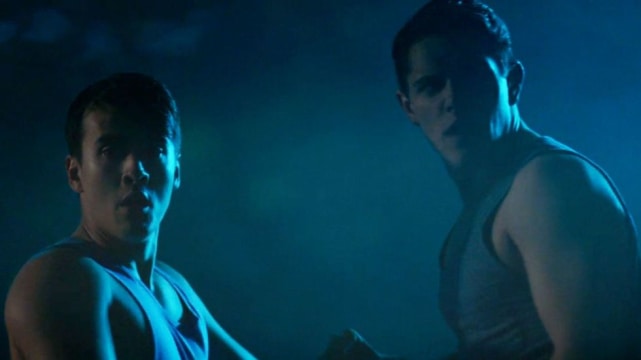 6. Ghoulies - Riverdale Glossary
Wait! There's more From A to Z: A Guide to Riverdale's Slang! Just click "Next" below:
Next
Show:

Related Photos:

Related Posts:

Created by:

Published:

Modified: