Fox has a string of shows that are aging, and that means there are some big decisions to come for them.
The fate of shows like Gotham and Lethal Weapon will likely hinder on their performances in the spring. In addition to that, Fox has just three new midseason shows to premiere.
Those are 9-1-1, LA to Vegas and The Resident. If one or more of them are breakout hits, the network could clean house with some of the marginally performing series.
Have a look below at how your favorite Fox shows stack up.
1. Empire - Certain Renewal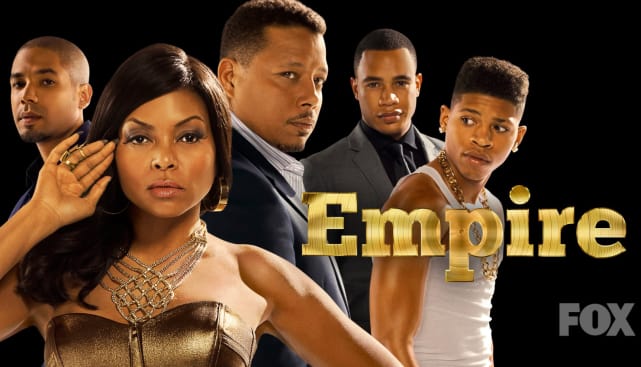 2. The Simpsons - Renewed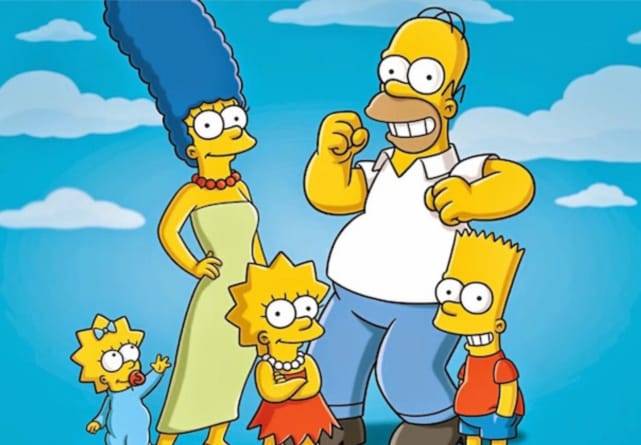 3. Star - Certain Renewal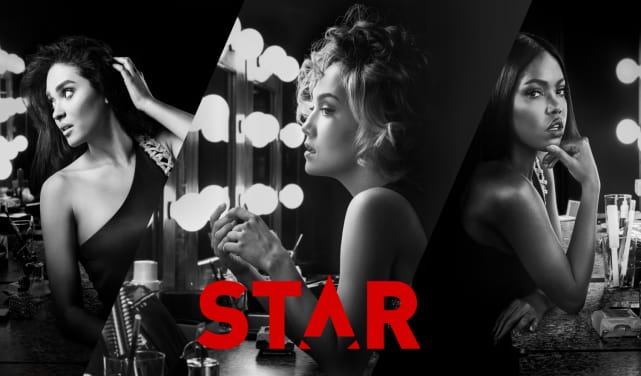 4. The Orville - Renewed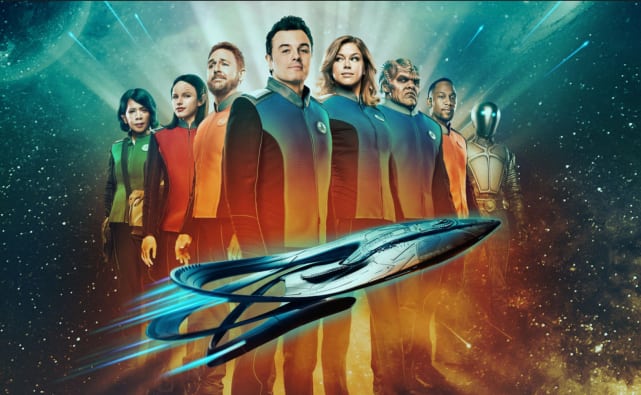 5. Bob's Burgers - Certain Renewal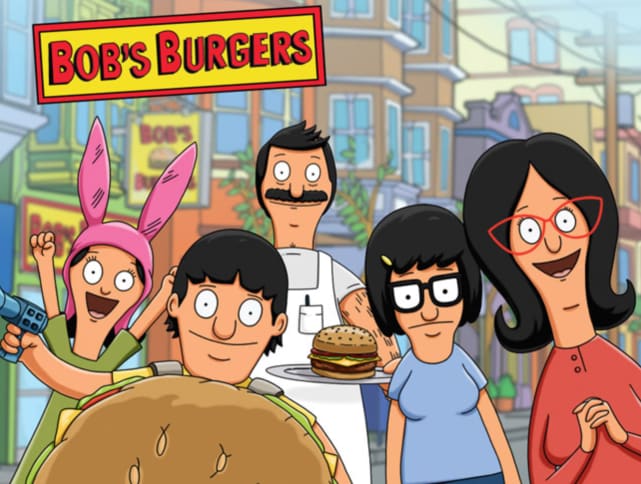 6. Family Guy - Certain Renewal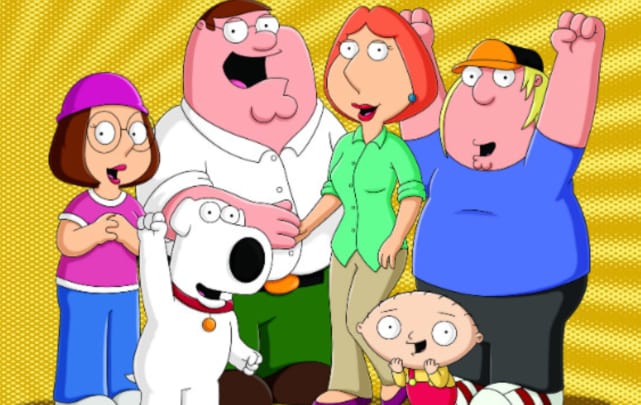 Wait! There's more Fox Cheat Sheet: What Will Be Renewed?! Just click "Next" below:
Next
Network:

Tag:

Shows:

Empire, The Simpsons, Star, The Orville, Bob's Burgers, Family Guy, Ghosted, The Gifted, Lethal Weapon, Lucifer, Gotham, The Last Man on Earth, The Mick, Brooklyn Nine-Nine, The Exorcist

Related Photos:

FOX Slideshows, Multi-Show Slideshows, Empire Slideshows, The Simpsons Slideshows, Star Slideshows, The Orville Slideshows, Bob's Burgers Slideshows, Family Guy Slideshows, Ghosted Slideshows, The Gifted Slideshows, Lethal Weapon Slideshows, Lucifer Slideshows, Gotham Slideshows, The Last Man on Earth Slideshows, Brooklyn Nine-Nine Slideshows, The Exorcist Slideshows

Related Posts:

Created by:

Published:

Modified: