Fear the Walking Dead Photos from "I Lose People"

Steve Ford at . Updated at .
We're just two episodes away from the season finale of Fear the Walking Dead. While this season has had its share of highs and lows, there is no doubt that it has been quite the adventure.
Here's hoping that the final two installments can close out
Fear the Walking Dead Season 4
on the same high note that it started with. Will Morgan be able to lead the group to safety, or has he lost all hope? Take a peek at some photos from the upcoming episode: "I Lose People..."
Fear the Walking Dead returns with a new episode on Sunday, September 23 at 9/8C on AMC.
1. A Way Out?
2. Reunited - Fear the Walking Dead Season 4 Episode 15
3. Back In Black - Fear the Walking Dead Season 4 Episode 15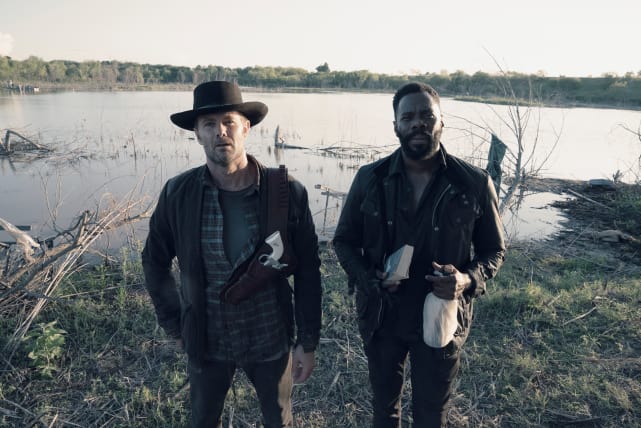 4. Growing By The Second - Fear the Walking Dead Season 4 Episode 15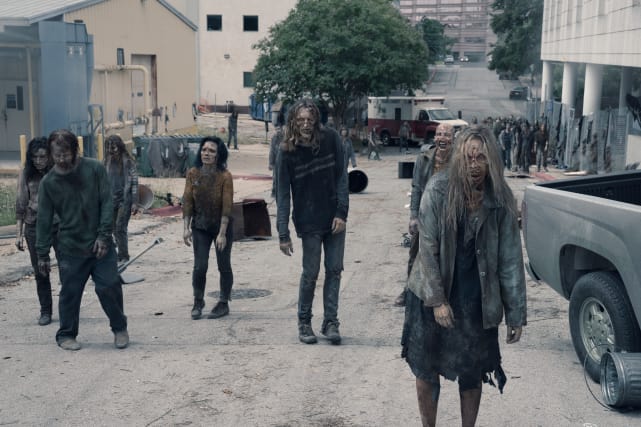 5. Going Down? - Fear the Walking Dead Season 4 Episode 15
6. Bad Shape - Fear the Walking Dead Season 4 Episode 15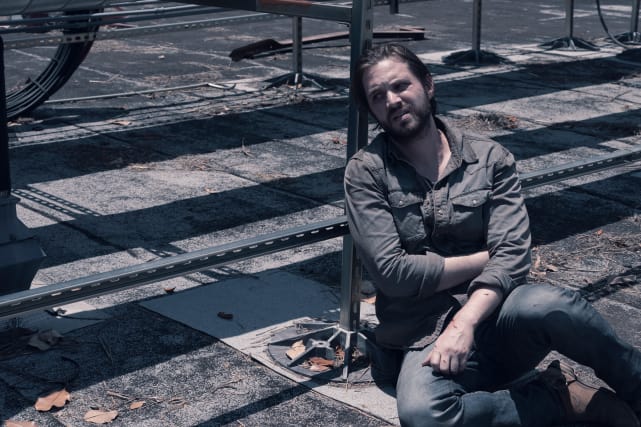 Wait! There's more Fear the Walking Dead Photos from "I Lose People"! Just click "Next" below:
Next