Emerald City Photos from "Everybody Lies"

Lisa Babick at .
It looks like Dorothy finally made it to the Emerald City, though not of her own doing. One thing is for sure, West isn't going to be very nice to the girl who killed her sister.
Tip seems to fitting in quite nicely in her new home with West, but how long will that last?
Eamonn might be the key to helping Lucas recover his lost memories, but has he already forgotten about Dorothy? Will he seek Eamonn's help to save her? And what happened to Sylvie during all this havoc?
The Wizard is going to the Kingdom of Ev to seek help in building a weapons arsenal to defeat the Beast Forever. Seems like a bit much, but he is certainly scared out of his mind.
There's lots happening on Emerald City Season 1 Episode 5, so check out the photos to see what's in store. It looks like it's going to be one exciting hour!
"Everybody Lies" airs on Friday, January 27 at 9/8c on NBC. If you need to catch up, you can watch Emerald City online right here via TV Fanatic.
Be sure to check back here after the episode airs for our full review!
1. Face Off - Emerald City Season 1 Episode 5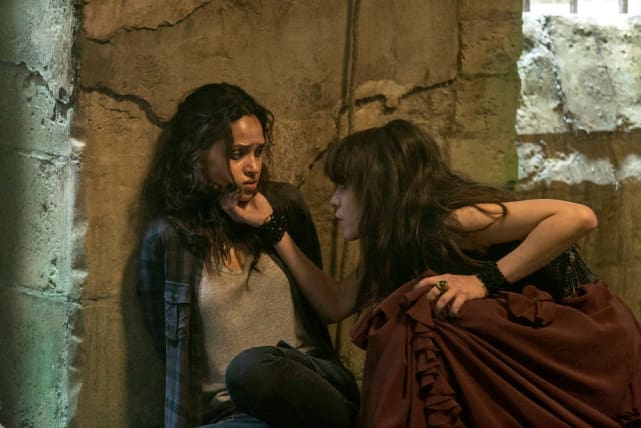 2. Carnival - Emerald City Season 1 Episode 5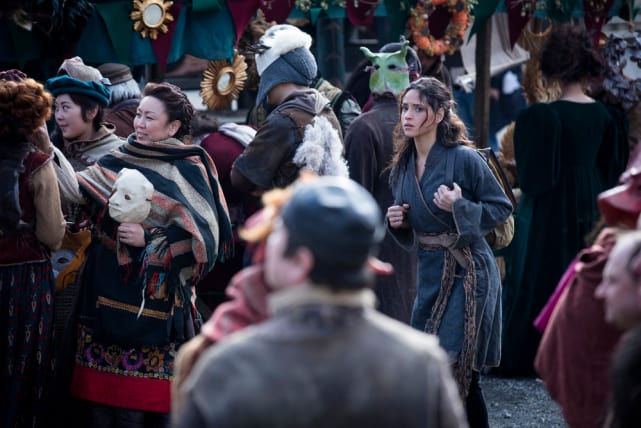 3. Horned Disguise - Emerald City Season 1 Episode 5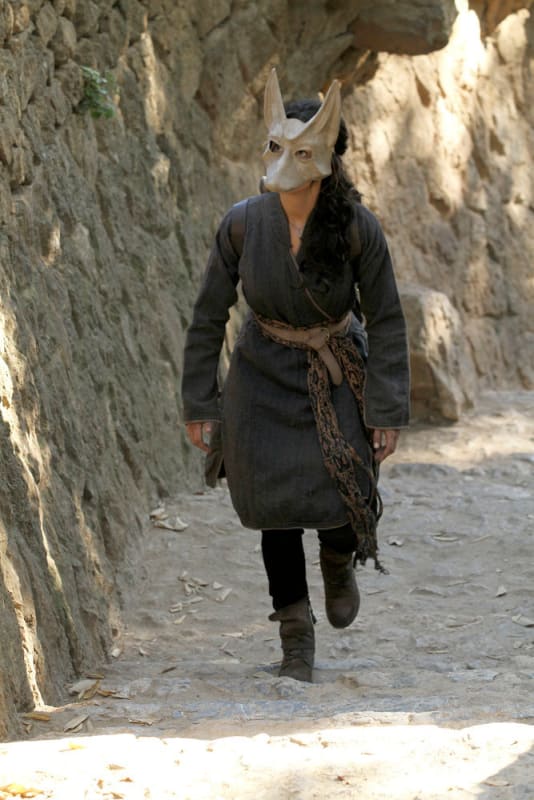 4. Just a Peek - Emerald City Season 1 Episode 5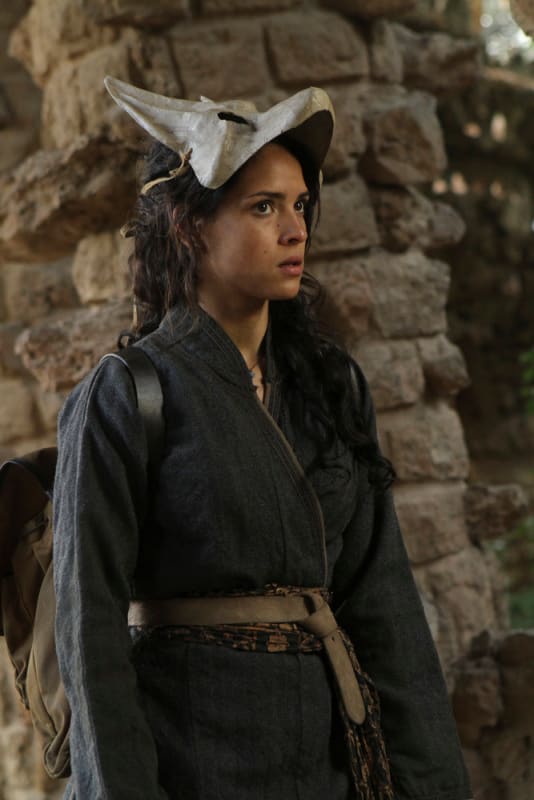 5. Ojo with the Goods - Emerald City Season 1 Episode 5
6. Negotiations - Emerald City Season 1 Episode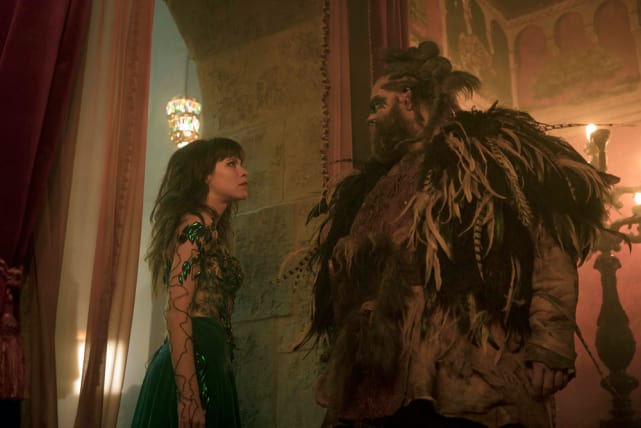 Wait! There's more Emerald City Photos from "Everybody Lies"! Just click "Next" below:
Next