7. The Good Wife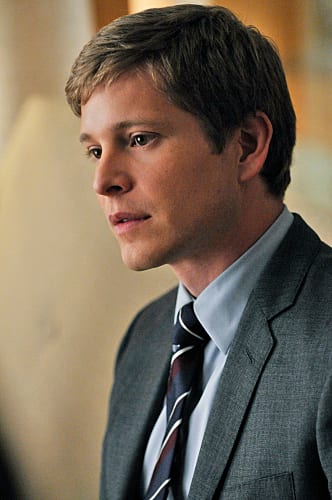 Cary: What are you doing for lunch today?
Lucca: Eating.
8. Better Call Saul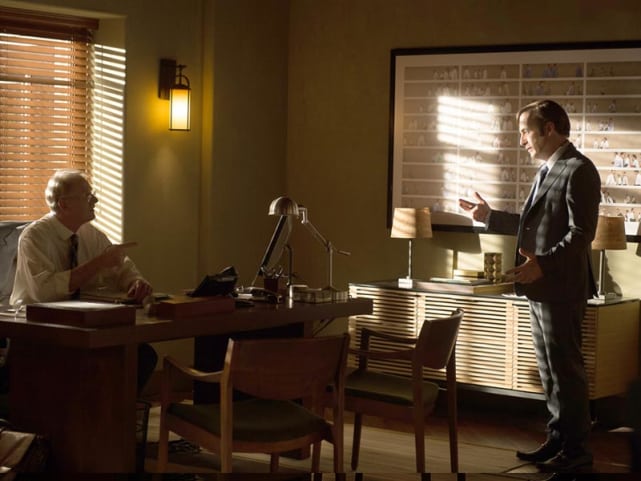 Jimmy: What are you doing here?
Chuck: My name is on the building.
9. Shadowhunters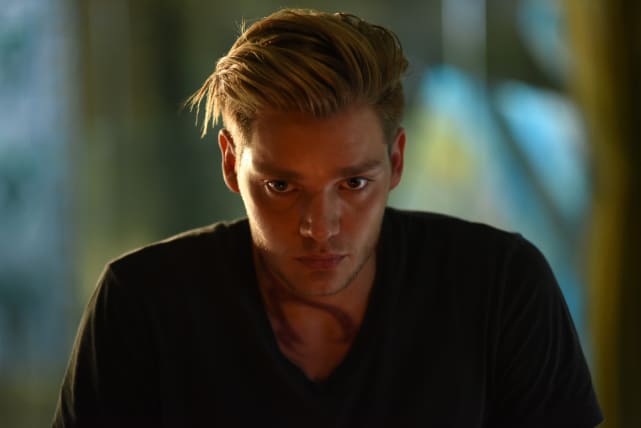 Simon's mom: Honey, you look like you're dying.
Simon: I'm dying to get out of this conversation.
10. Madam Secretary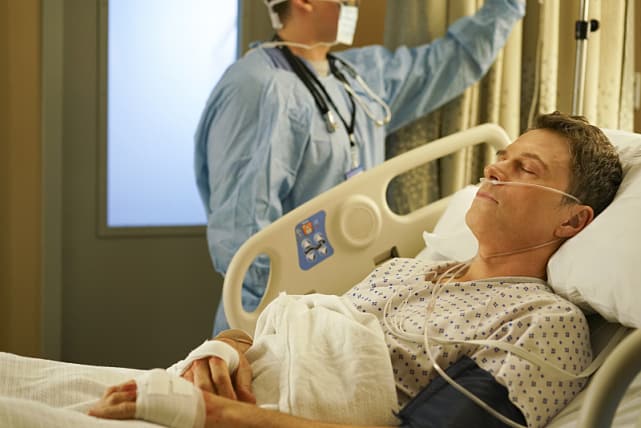 Russell: Do you need a minute?
Elizabeth: No I don't.
11. Downton Abbey
Mary: Do you still think dismissing Barrow was a useful saving, Papa?
Robert: That's rather below the belt, even for you.
12. Lucifer
You're the oldest young person I've ever met, and coming from an immortal, that's saying something.

Lucifer
Wait! There's more Quotables for Week Ending February 25, 2016! Just click "Next" below:
Next