Designated Survivor Photos from "Grief"

Jasmine Blu at .
The First Family and a nation say farewell to their First Lady when Designated Survivor returns February 28.
We can expect to see the events immediately following Alex's devasting death on Designated Survivor Season 2 Episode 11, and then, there will be a ten week time jump.
After ten weeks, Tom's grief may be interfering with his ability to run the country, and the White House senior staff are concerned. They are concerned enough to suggest he seek therapy. Despite his personal tragedy, the country has to carry on and conflicts will arise.
One of which is something involving Cuba. Hannah and Aaron will be on the case.
Get your first look at the Midseason Premiere below!
If you need a refresher on the first half of the season, you can watch Designated Survivor right here at TV Fanatic!
1. Rest Peacefully, Madame First Lady - Designated Survivor Season 2 Episode 11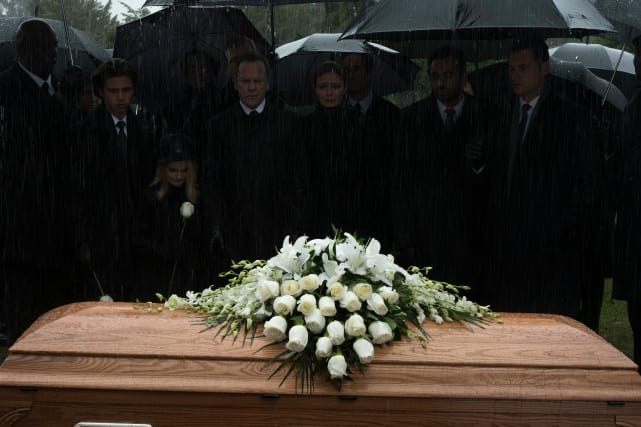 2. Leo Finds Out - Designated Survivor Season 2 Episode 11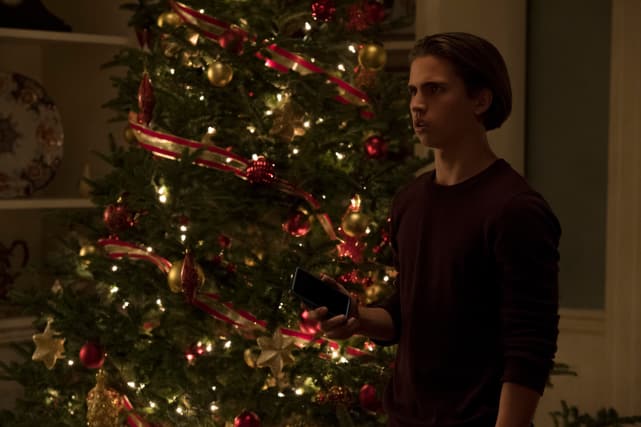 3. Pretty Penny - Designated Survivor Season 2 Episode 11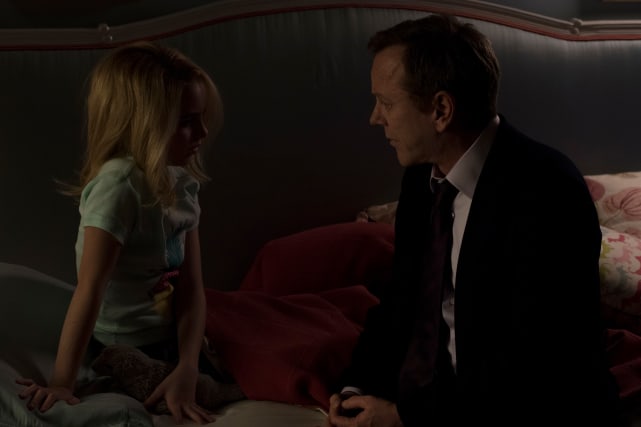 4. Breaking News - Designated Survivor Season 2 Episode 11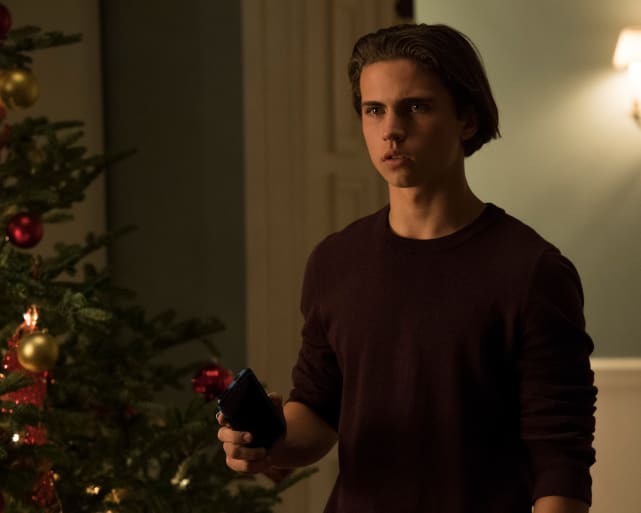 5. Everything Isn't OK - Designated Survivor Season 2 Episode 11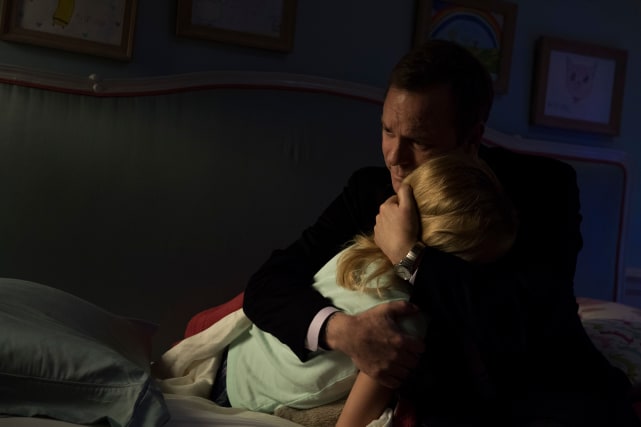 6. Tom Comforts Leo - Designated Survivor Season 2 Episode 11
Wait! There's more Designated Survivor Photos from "Grief"! Just click "Next" below:
Next