Dead of Summer Photos from "Barney Rubble Eyes"

Jay Ruymann at .
After the haunting series premiere of Dead of Summer, this summer looks like it will take a horrifyingly haunting turn.
Dead of Summer Season 1 Episode 2 greets children to Camp Stillwater, even after the gardener's murder, and all of the crazy stuff that happened to Amy Hughes.
Is this ghost a fan of children? You better hope so, or there may be another lake massacre, which likely started this curse, or whatever it is.
Check out the photos below! How will the counselors react to the children wandering around Camp Stillwater? Who can't handle their duties? How long until the kids are sent home?
Missing are Amy, Jessie, Drew, Blair, and Garrett. That's suspicious.
You can watch Dead of Summer online right here at TV Fanatic to re-watch the series premiere!
1. Trouble's Brewing... - Dead of Summer
2. Alex and Blotter - Dead of Summer Season 1 Episode 2
3. The Lady Killer - Dead of Summer Season 1 Episode 2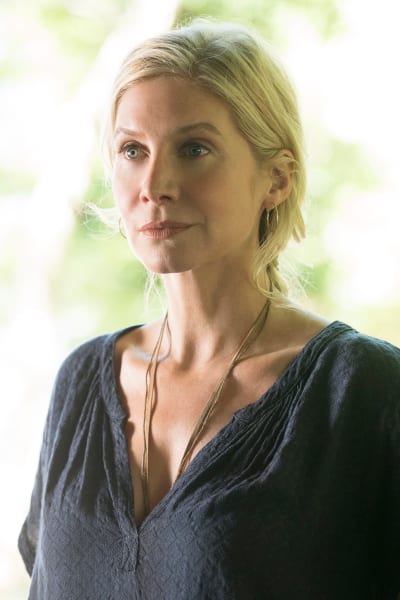 4. Welcome To Hell, Kids! - Dead of Summer Season 1 Episode 2
5. Creepy Romance? - Dead of Summer Season 1 Episode 2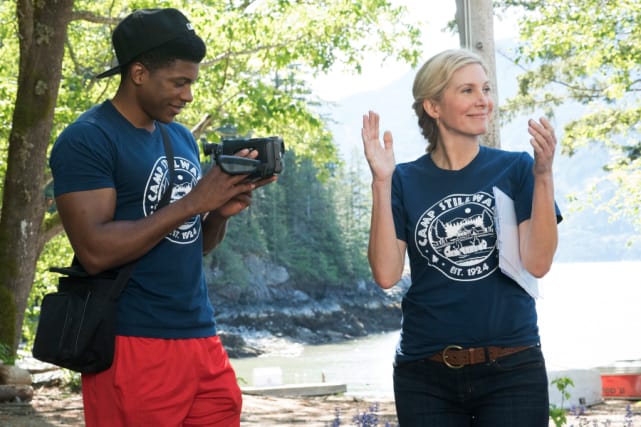 6. I Spy... A Ghost! - Dead of Summer Season 1 Episode 2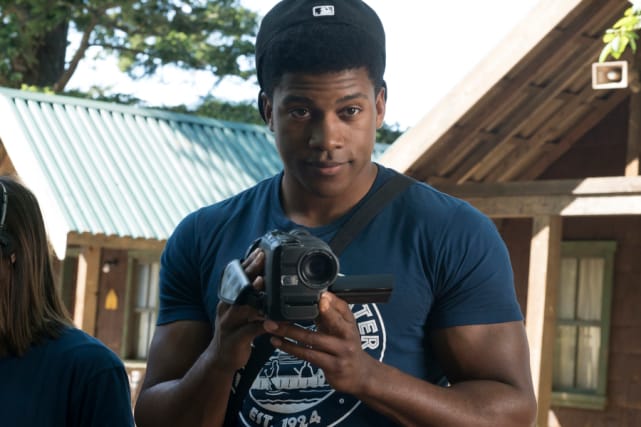 Wait! There's more Dead of Summer Photos from "Barney Rubble Eyes"! Just click "Next" below:
Next