DC's Legends of Tomorrow Photos from "White Knights"
Carissa Pavlica at . Updated at .
If you had to choose, would you want to date Ray Palmer or Leonard Snart?
Well, on DC's Legends of Tomorrow Season 1 Episode 4, one Valentina Vostock in the early 80s in the Soviet Union will make that choice.
The team is going being the Iron Curtain to find the next nuclear scientist that's going to disappear at the hands of Vandal Savage, and apparently Valentina holds the key.
But that's not all! Sara and Kendra will bond while Stein will put the Firestorm bond in jeopardy.
Scroll through the slideshow and be here after the episode on February 11 for a full review.
1. What?! - DC's Legends of Tomorrow Season 1 Episode 4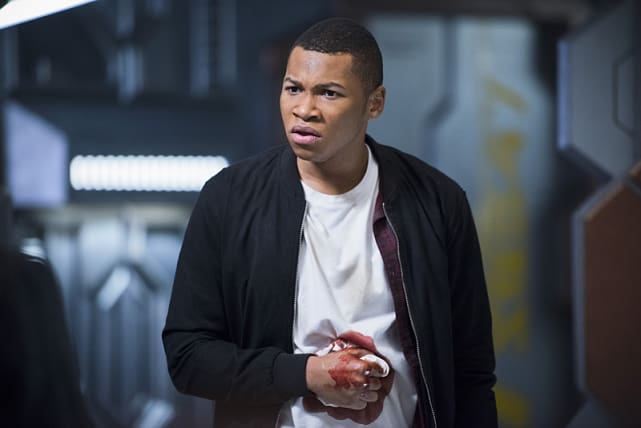 2. Eligible Bachelors - DC's Legends of Tomorrow Season 1 Episode 4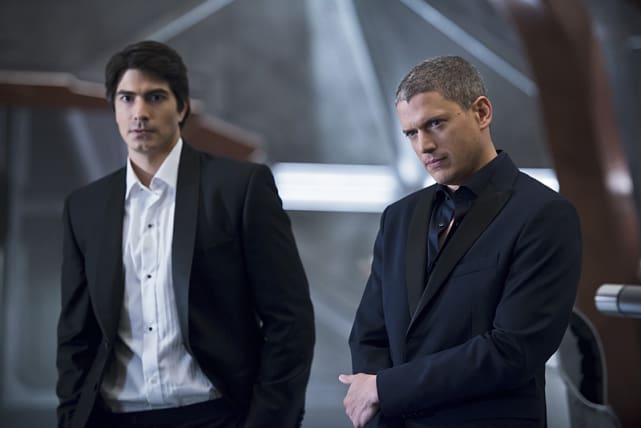 3. Sara Trainer - DC's Legends of Tomorrow Season 1 Episode 4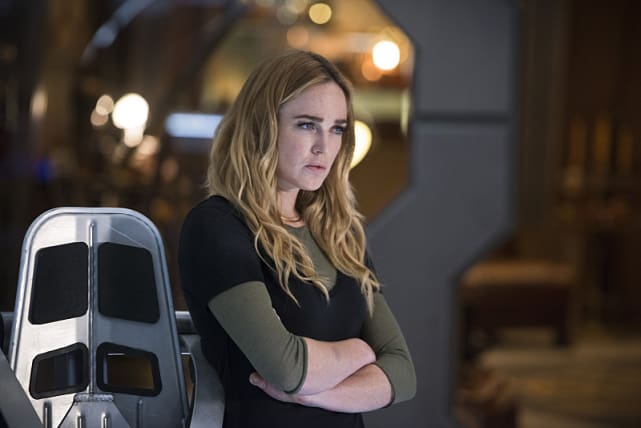 4. Leo - DC's Legends of Tomorrow Season 1 Episode 4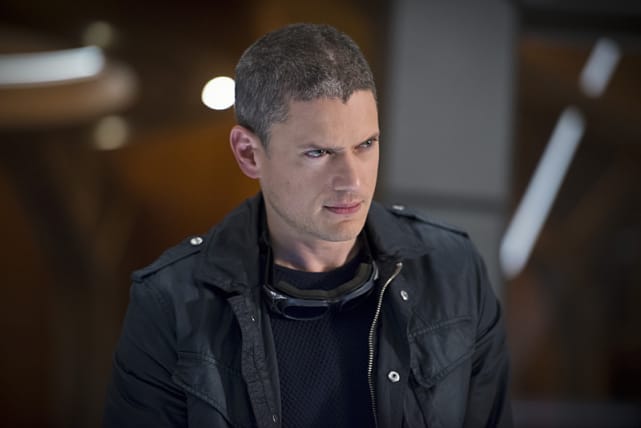 5. Making Plans - DC's Legends of Tomorrow Season 1 Episode 4
6. No Games - DC's Legends of Tomorrow Season 1 Episode 4
Wait! There's more DC's Legends of Tomorrow Photos from "White Knights"! Just click "Next" below:
Next