Are you ready for DC's Legends of Tomorrow Season 1 Episode 2?
Well, good news! We have photos that show the entire team getting together to try to take down Vandal Savage.
What does wrong this time? Well, would you believe Ray leave behind part of his ATOM suit at the most inopportune time?
Yeah, that's gonna happen.
If you missed the first part of the pilot, you can watch DC's Legends of Tomorrow online right here via TV Fanatic.
Now, scroll through the slideshow and meet me back her on Thursday for a full review of the episode!
1. Munitions Deal - DC's Legends of Tomorrow
2. We're Buying - DC's Legends of Tomorrow Season 1 Episode 2
3. Hot and Cold - DC's Legends of Tomorrow Season 1 Episode 2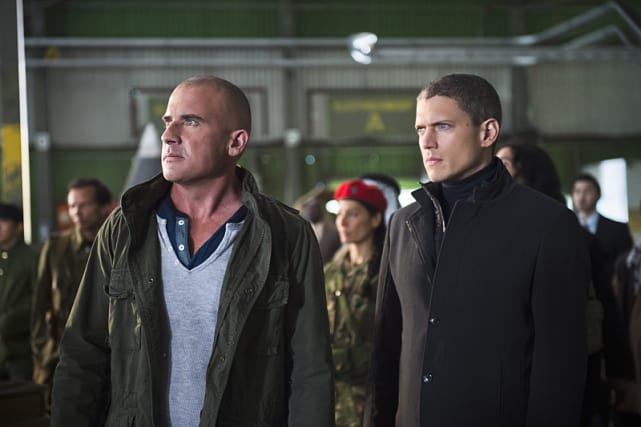 4. Buying! - DC's Legends of Tomorrow Season 1 Episode 2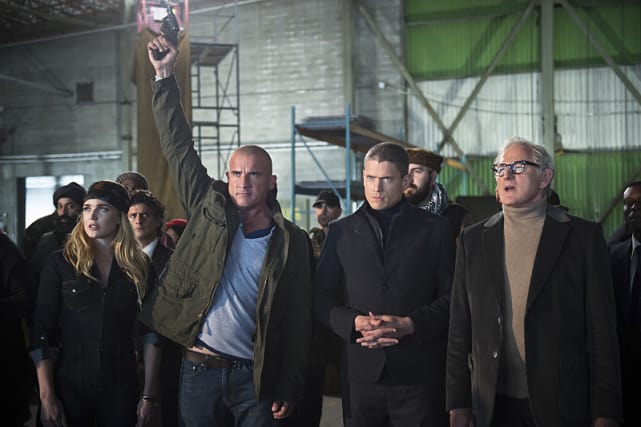 5. Serious Business - DC's Legends of Tomorrow Season 1 Episode 2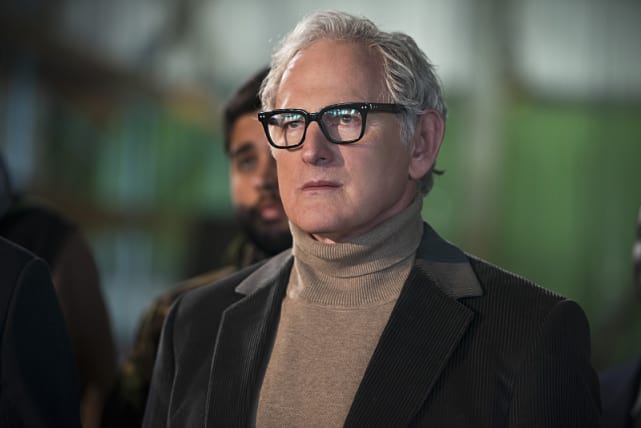 6. Handsome Rogue - DC's Legends of Tomorrow Season 1 Episode 2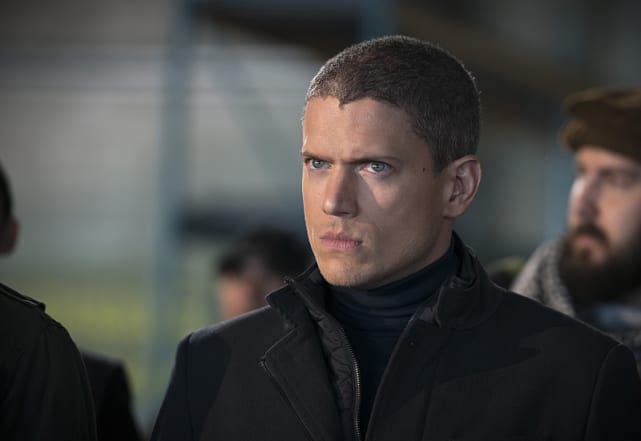 Wait! There's more DC's Legends of Tomorrow Photos from "Pilot, Part 2"! Just click "Next" below:
Next