What will ABC do if their midseason dramas crater?
That's a tough shout when you consider the network is struggling to launch a scripted drama series that has any longevity.
With Quantico on the move to Mondays, it's clear they are at least trying to save it. However, it's toast unless there's a dramatic upswing in the ratings department. That won't be an easy task when you consider just how serialized the show is.
Designated Survivor may still be slipping, but it's pretty much tripling the live ratings with a week of DVR added in. It's still very safe, but it seems to be following the same path Quantico followed last year.
Last Man Standings syndication deal may be sweet, but ABC does not own the show. It is very much on the bubble.
It's worth noting, when considering these figures, that ABC is currently averaging a 1.27 rating among adults 18-49 with original programming.
If you want to see how the other networks are stacking up, we have separate posts for The CW, Fox, NBC and CBS.
Note: The Catch, Scandal, Still Star-Crossed, Time After Time, Downward Dog, Imaginary Mary, American Crime, When We Rise and Ali: The Champion debut at mid-season.
1. Modern Family - Certain Renewal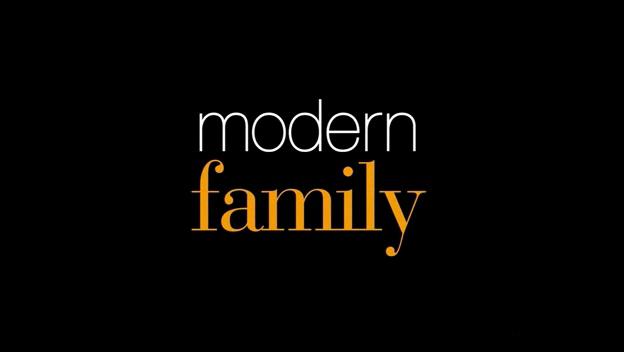 2. Grey's Anatomy - Certain Renewal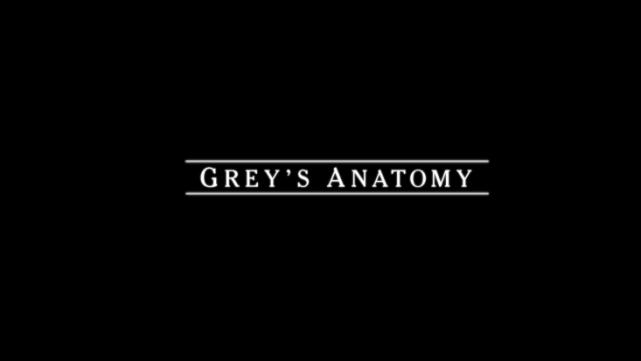 3. The Goldbergs - Certain Renewal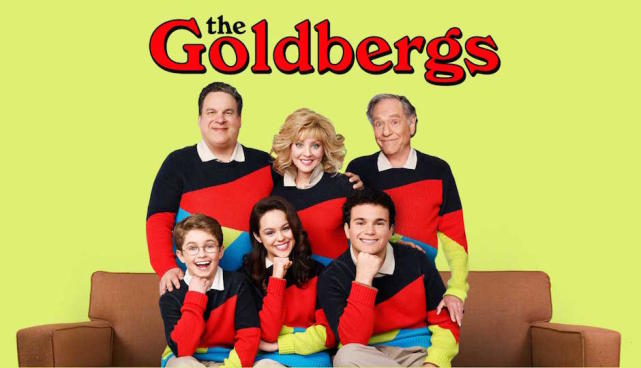 4. Speechless - Likely Renewal
5. Black-ish - Certain Renewal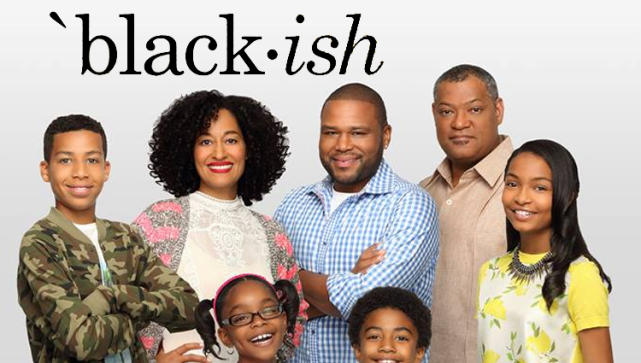 6. Designated Survivor - Likely Renewal
Wait! There's more ABC Cheat Sheet: What Will Be Canceled?! Just click "Next" below:
Next
Network:

Tag:

Shows:

Modern Family, Grey's Anatomy, The Goldbergs, Designated Survivor, black-ish, The Middle, Fresh Off the Boat, How to Get Away with Murder, Once Upon a Time, Notorious, Agents of S.H.I.E.L.D., Dr. Ken, Secrets and Lies, Quantico, Conviction, The Catch, Scandal, American Crime

Related Photos:

ABC Slideshows, renew/cancel Slideshows, Modern Family Slideshows, Grey's Anatomy Slideshows, The Goldbergs Slideshows, Designated Survivor Slideshows, black-ish Slideshows, The Middle Slideshows, Fresh Off the Boat Slideshows, How to Get Away with Murder Slideshows, Once Upon a Time Slideshows, Notorious Slideshows, Agents of S.H.I.E.L.D. Slideshows, Dr. Ken Slideshows, Secrets and Lies Slideshows, Quantico Slideshows, Conviction Slideshows, The Catch Slideshows, Scandal Slideshows, American Crime Slideshows

Related Posts:

Created by:

Published:

Modified: