9 Shows That Left Us Wondering: Were They or Weren't They?

Christine Orlando at . Updated at .
Long before Willow fell in love with Tara on Buffy the Vampire Slayer or Kurt found first love with Blaine on Glee and way before Mitchell and Cameron adopted a child and got married on Modern Family, there were certain TV relationships that left audiences wondering.
From partners on the streets of New York City to those doing battle in a medieval fantasy world, commandos on the run to dads moving in to raise their child.
The circumstances are different but the characters left viewers asking the same question.
Check out these nine shows that kept TV audiences wondering, were they or weren't they?
1. Star Trek (1966)
2. Xena: Warrior Princess (1995)
3. Batman (1966)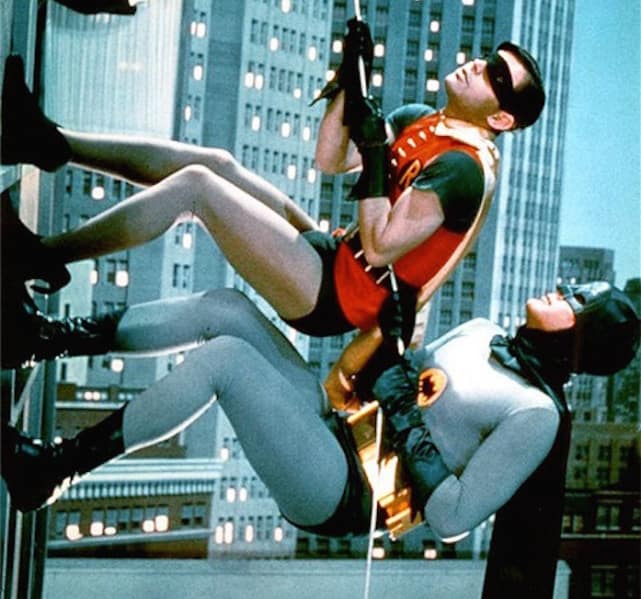 4. Kate & Allie (1984)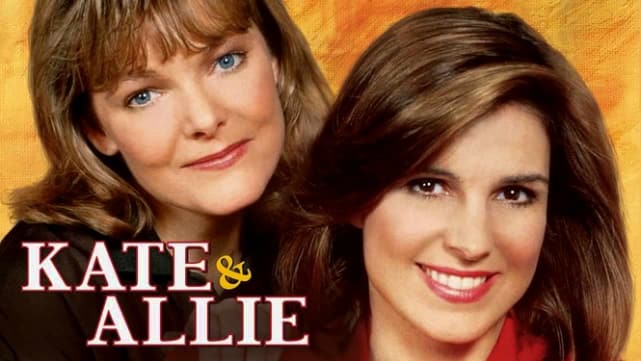 5. Bosom Buddies (1980)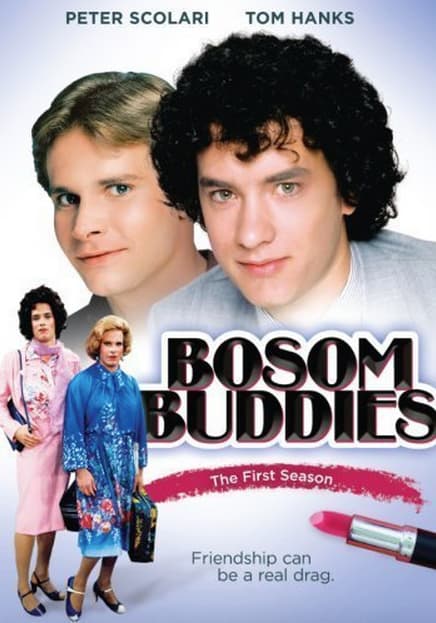 6. Cagney and Lacey (1981)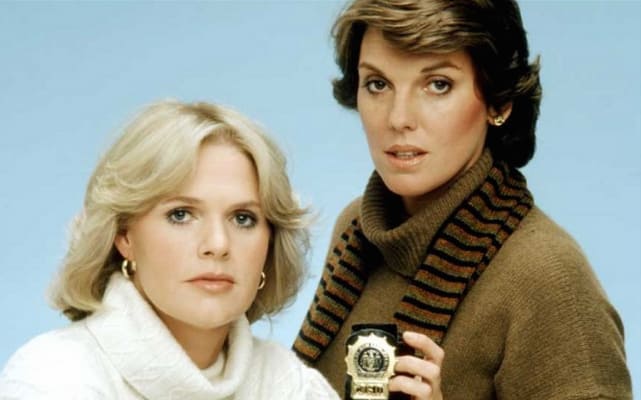 Wait! There's more Shows That Left Us Wondering: Were They or Weren't They?! Just click "Next" below:
Next