It's time for our best and worst lists of 2015! We'll have quite an array coming your way before the clock strikes midnight on December 31, 2015, so settle in and enjoy the ride. These are totally subjective. We're fanatics, dontcha know?!
Up first? Breakouts! These characters from 2015 were either new to the scene or had something to prove after being on the air for some time. But they made their mark.
You never know when a character is going to get their turn to shine, but it's always amazing to see when it happens.
Do you agree with our choices? What characters do you think took 2015 by storm? Hit the comments and share your own picks with us!
1. Lily Salvatore - The Vampire Diaries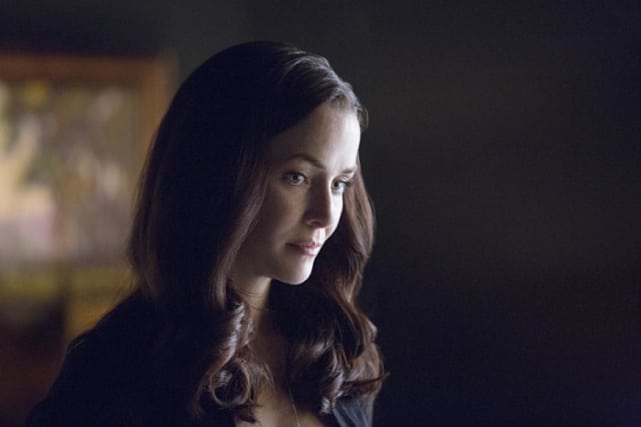 2. Ravi - iZombie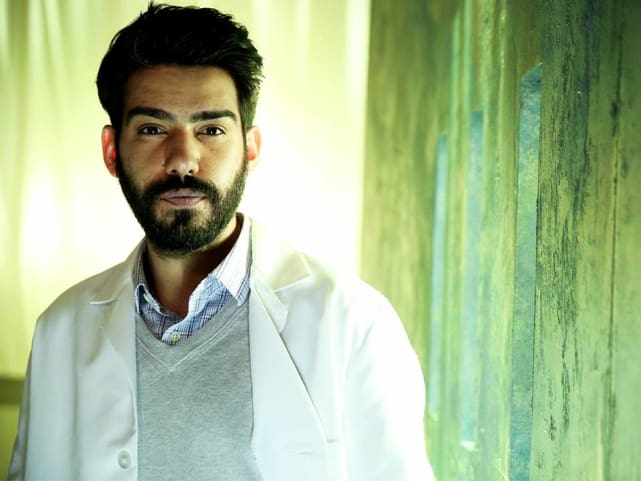 3. Oliver - How to Get Away with Murder
4. Brian Finch - Limitless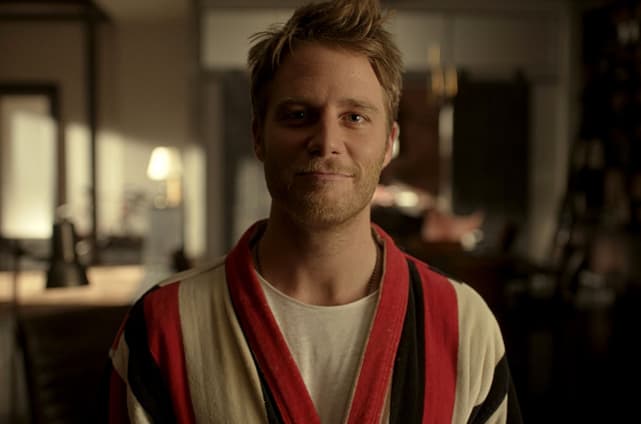 5. Jason Crouse - The Good Wife
6. Jennifer Goines - 12 Monkeys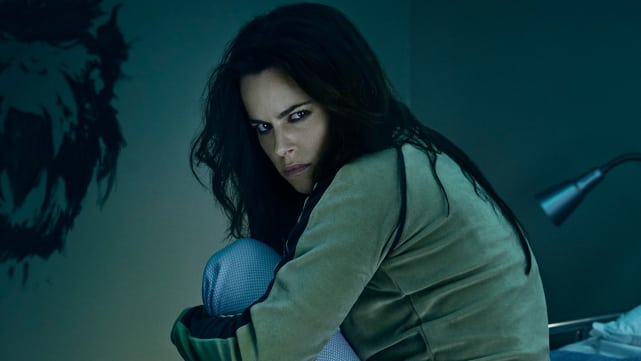 Wait! There's more Characters Who Took 2015 by Storm! Just click "Next" below:
Next