It's been said that Rory Gilmore had the right boyfriend for the right time in her life.
If that's true, then Logan Huntzberger is meant to be the voice that helps guide Rory through making decisions about her future and what she truly wants out of life.
Rory and Logan's love story didn't start with cautious glances or an intense love triangle.When casual hookups stopped being enough for them, Rory and Logan surprised everyone by making it work as a couple...
...and they certainly did make it work.
Through ups and down that included stealing a yacht, a cliff-jumping accident gone awry, the loss of millions of dollars, and a pack of vicious bridesmaids, Rory and Logan weathered the storms with maturity, always coming back to one another, despite glaring indications that they should not from both of their parents.
Logan was never afraid to tell Rory when she was acting childish, and she made him work to earn her affections, something he'd never experienced before.
Rory's meek days of being bossed around by Jess and Dean ended with Logan.
Their love story will make you rip your hair out, yell at your television, and cry into your Yale sweatshirt, but it will also leave you cheering and swooning.
Will they give it another go when we see catch up with the Gilmore girls 8 years later? Many have their fingers crossed. If you identify as a "Team Logan" fan, then binge these essential episodes before Gilmore Girls: A Year in the Life hits Netflix on November 25!
1. "Written in the Stars" Season 5 Episode 3
2. "You Jump, I Jump, Jack" Season 5 Episode 7
3. "The Party's Over" Season 5 Episode 8
4. "But Not As Cute As Pushkin" Season 5 Episode 10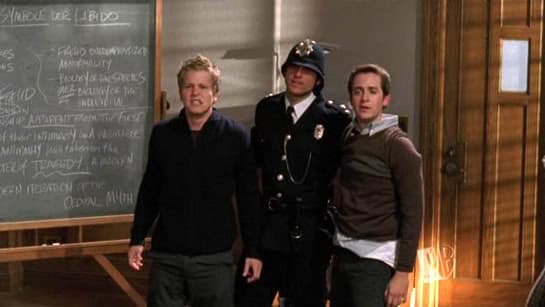 5. "Wedding Bell Blues" Season 5 Episode 13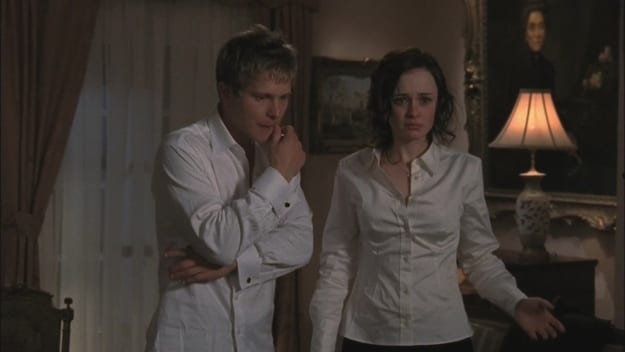 6. "Jews and Chinese Food" Season 5 Episode 15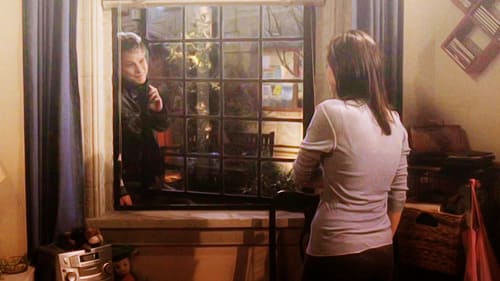 Wait! There's more Gilmore Girls Episodes Team Logan Fans Must Binge NOW! Just click "Next" below:
Next