There are couples on TV that work and others that just don't.
Sometimes it can be a string of complications that force them apart, or it can simply be a lack of chemistry.
We've compiled a list of former couples who shouldn't get together again because the characters are better on their own.
1. Oliver & Felicity - Arrow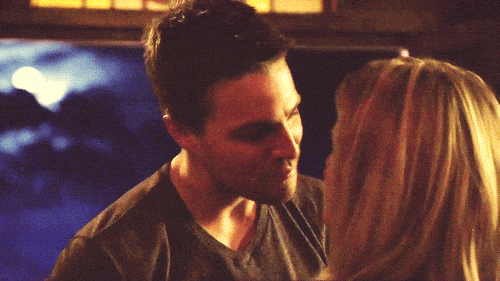 2. James & Lucy - Supergirl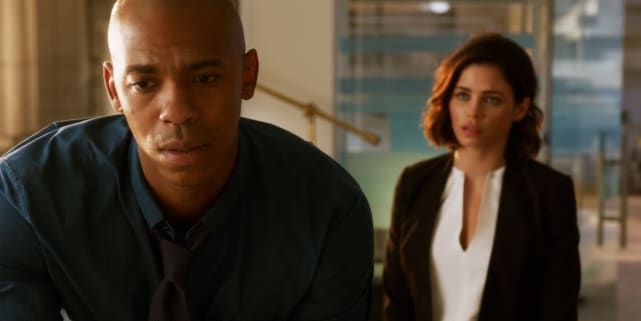 3. Alex & Piper - Orange Is The New Black
4. Rumple & Belle - Once Upon A Time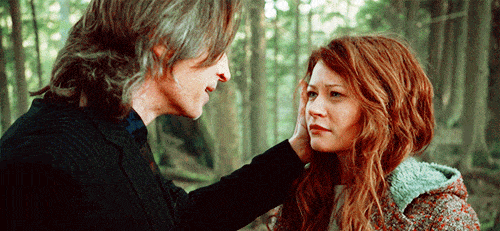 5. Fiona & Sean - Shameless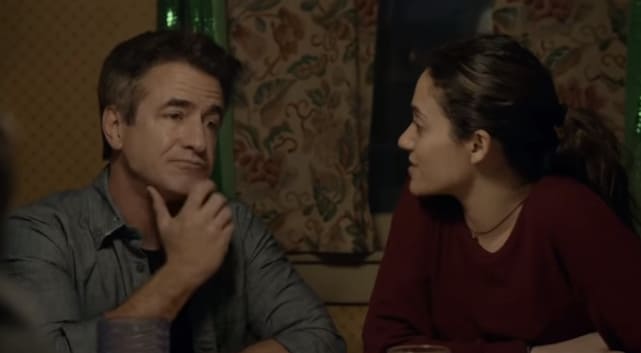 6. Jaime & Cersei - Game of Thrones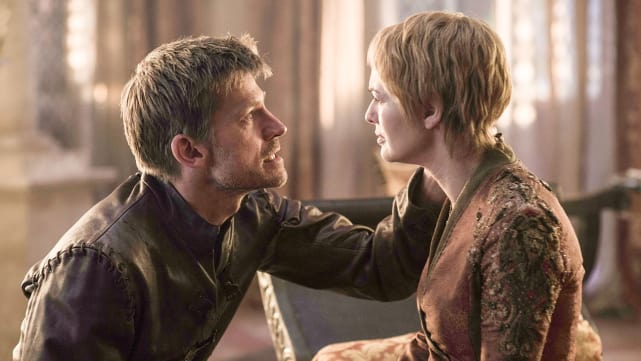 Wait! There's more Former Couples Who Should Just Give Up! Just click "Next" below:
Next
Tags:

Shows:

Arrow, Supergirl, Orange is the New Black, Once Upon a Time, Shameless, Game of Thrones, Pretty Little Liars, The Vampire Diaries, Empire, Scandal, Teen Wolf, The Fosters, Grey's Anatomy

Related Photos:

Photo Galleries Slideshows, Multi-Show Slideshows, Arrow Slideshows, Supergirl Slideshows, Orange is the New Black Slideshows, Once Upon a Time Slideshows, Shameless Slideshows, Game of Thrones Slideshows, Pretty Little Liars Slideshows, Vampire Diaries Slideshows, Empire Slideshows, Scandal Slideshows, Teen Wolf Slideshows, The Fosters Slideshows, Grey's Anatomy Slideshows

Related Posts:

Created by:

Published:

Modified: