20 Gut-Wrenching Game of Thrones Moments

Henry A. Otero at . Updated at .
Game of Thrones is known for killing off all our favorite characters. No one is safe.
Over the years, Thrones has given us some truly disturbing scenes. However, the Game of Thrones Season 5 Finale managed to put every other season to shame by offing at least six characters in one hour. Is that insane or what?
Of course, it's always possible Sansa and Theon survived their jump and that Melisandre (or the Night's King) bring Jon back from the dead.
We've got ten months to ponder everyone's fate. For now, go ahead and revisit a few standout Thrones moments below...
1. The Night's King Resurrection
2. Jon Snow's Murder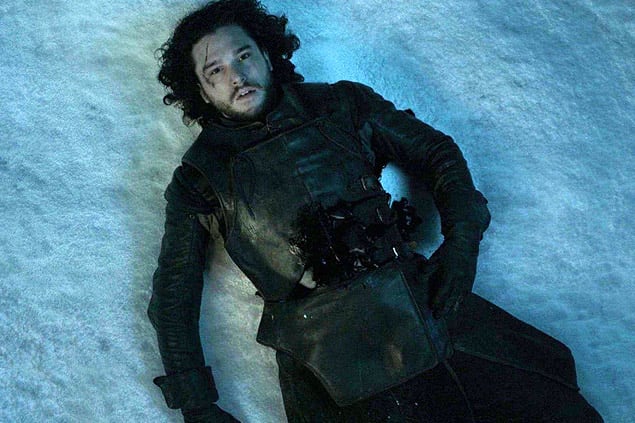 3. Shireen Baratheon is Sacrificed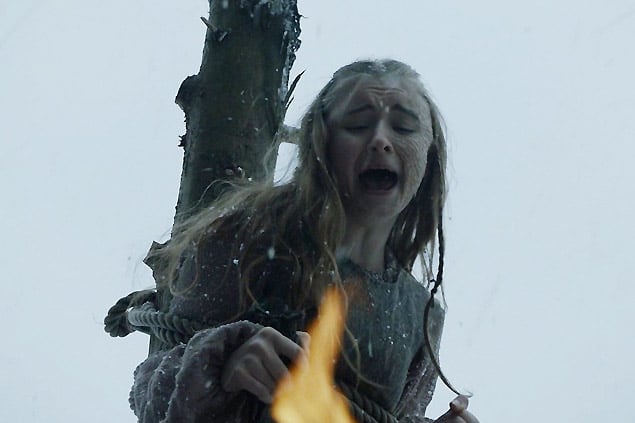 4. Mance Rayder Burns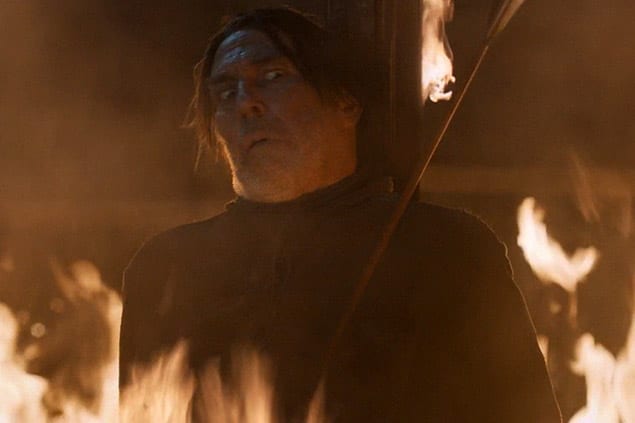 5. Myrcella is Poisoned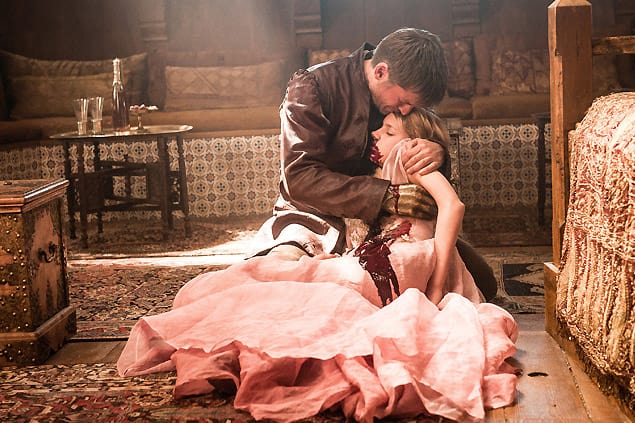 6. Arya Finishes Off Meryn Trant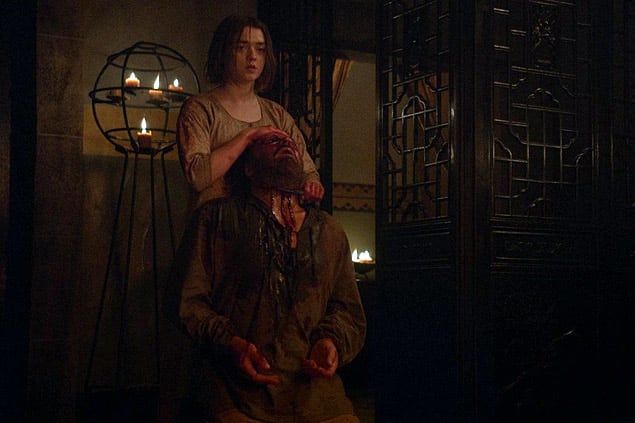 Wait! There's more Gut-Wrenching Game of Thrones Moments! Just click "Next" below:
Next