When a show we love isn't granted a life long enough to get a proper ending, or a movie adaptation at a later date to wrap things up, we're left forever wondering about our favorite characters.
It just leaves a bad taste in our mouths.
These shows either ended on a cliffhanger or have stuck with us so long we may never get over their departure.
What other shows do you think deserved to go out in style?
1. Hannibal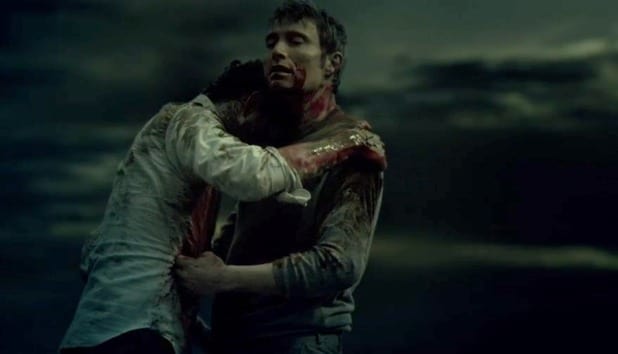 2. Carnivale
3. Pushing Daisies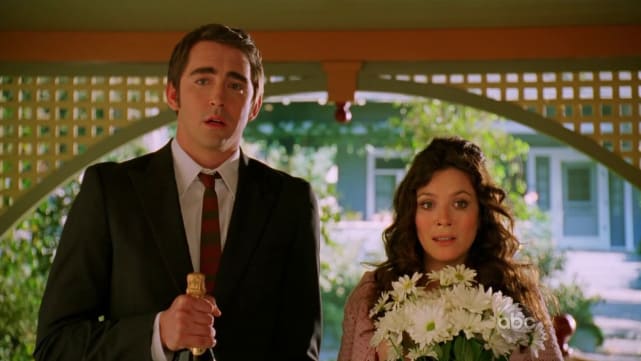 4. Southland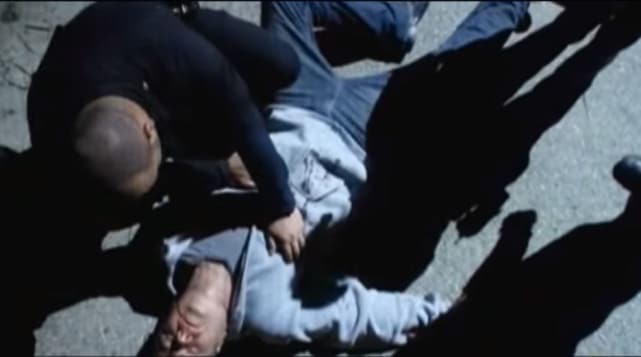 5. The Glades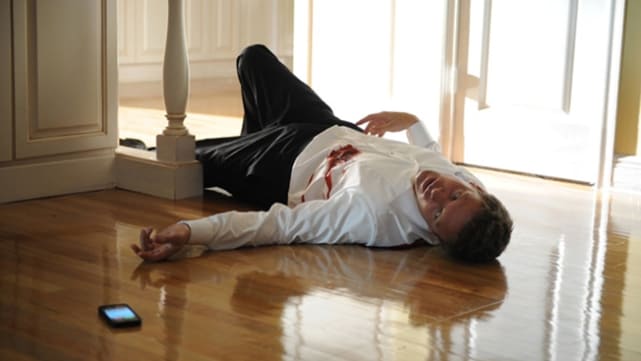 6. Terminator: The Sarah Connor Chronicles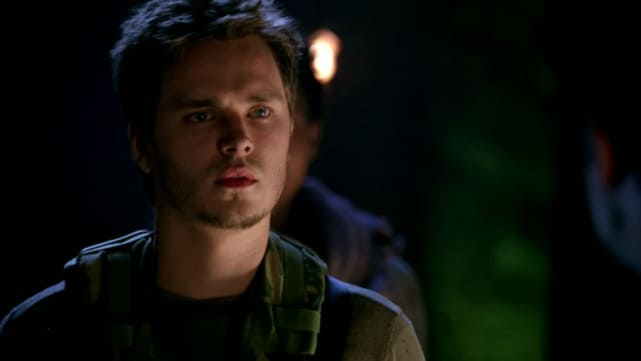 Wait! There's more Shows That Ended on a Sour Note! Just click "Next" below:
Next