Music has always played a big part in our TV experience, but sometimes it's more than just a quiet song played in the background.
On this Throwback Thursday, we're looking at some of our favorite fictional TV bands (from shows such as Parks and Recreation, which you can watch on Amazon Prime to shows such as Buffy the Vampire Slayer that you can watch on Amazon Prime) that we wish were real!
A couple of these are funny parodies of real bands, some struggled with finding the perfect name, and others simply provided opportunities for the characters to blow off steam. As they say, music can be a form of therapy.
Whether you were rocking out to "Killer Tofu" on Saturday mornings, or swaying along to "5000 Candles in the Wind," take a moment to revisit these awesome made-up TV bands.
So which groups made our cut? Which ones did we forget? Check out the slideshow and be sure to let us know in the comments.
1. Hot Sundae - Saved by the Bell
2. The California Dreams - California Dreams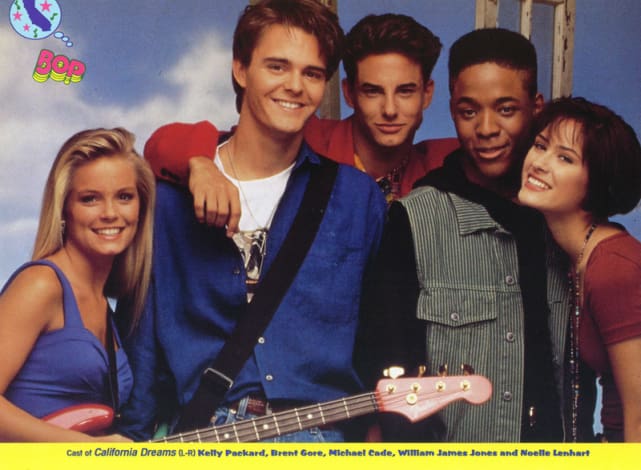 3. The Beets - Doug
4. Mouse Rat - Parks and Recreation
5. Dingoes Ate My Baby - Buffy the Vampire Slayer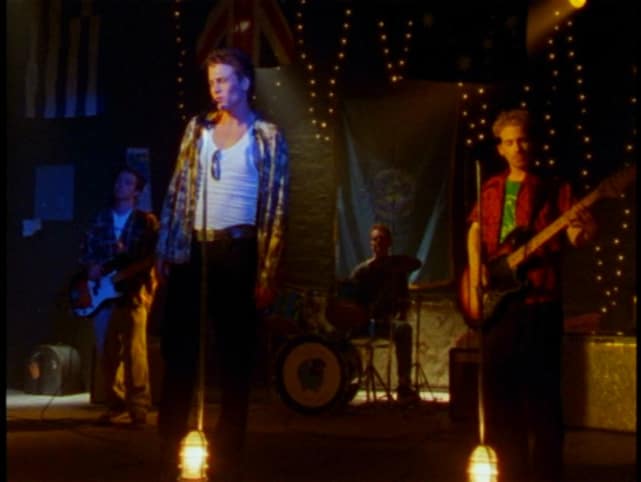 6. Creation - Freaks and Geeks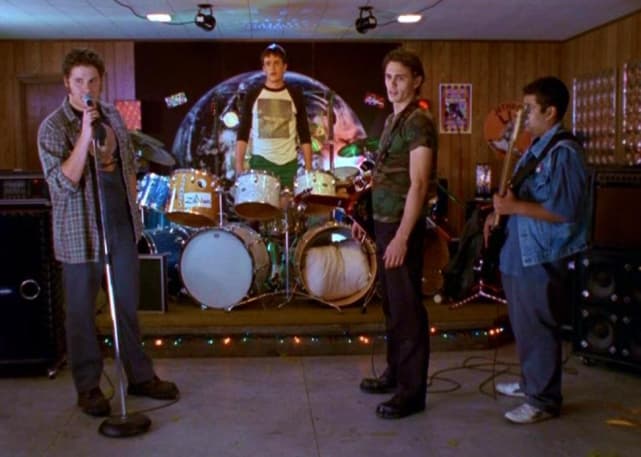 Wait! There's more Funky TV Bands! Just click "Next" below:
Next