Everyone is talking about '90s TV reboots.
Full House is becoming Fuller House. Boy Meets World spun off into Girl Meets World. Coach is also making a comeback. With the news of a Fresh Prince of Bel Air reboot, we couldn't help but think about some forgotten shows from the decade before, the '80s.
From the coming of age to the golden years, these 13 classics could easily be updated, and given new life with fresh faces.
1. Facts of Life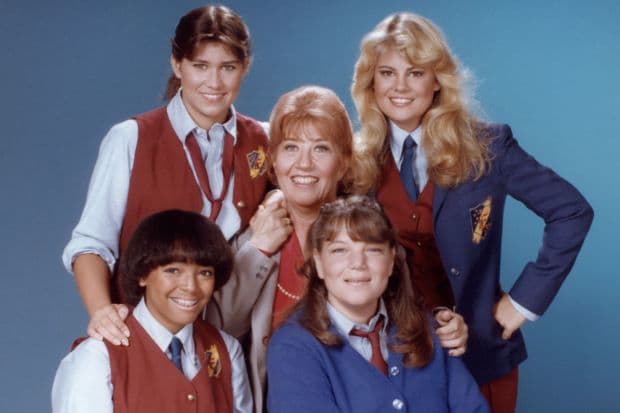 2. M*A*S*H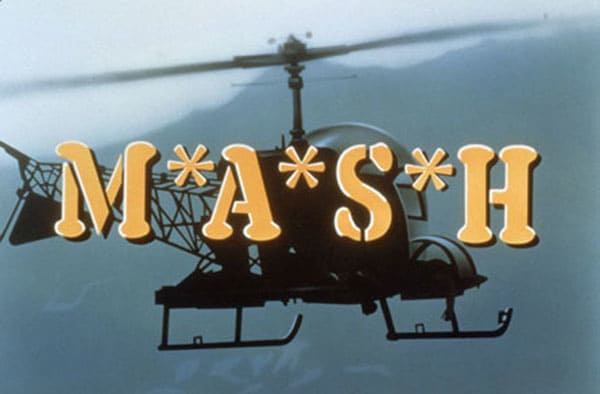 3. Diff'rent Strokes
4. The Wonder Years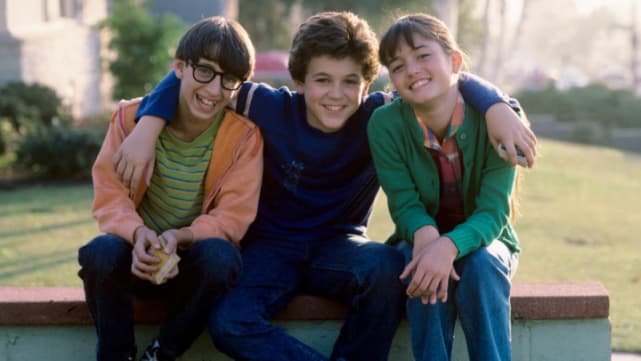 5. ALF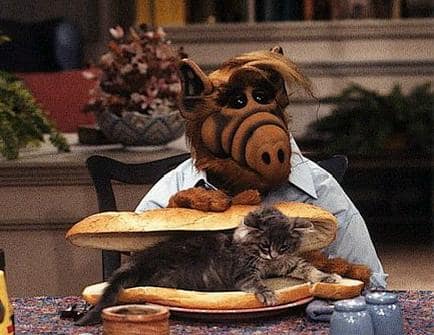 Wait! There's more Classic '80s Shows That Need a Reboot! Just click "Next" below:
Next