Whether a show was mowed down while it still had plenty to offer to viewers or it was given a proper send off because it was at the pinnacle of success, we are still sad to see them go.
Heck, sometimes we just want the crazy kid on the block to stick around a little while longer so we can relax, unwind and, well, make fun of something. There. We said it. Not all TV has to be so serious.
This list contains a little of everything. From the very best to the not so great TV had to offer that went off the air in 2015.
What will you miss going into 2016?
1. Forever - ABC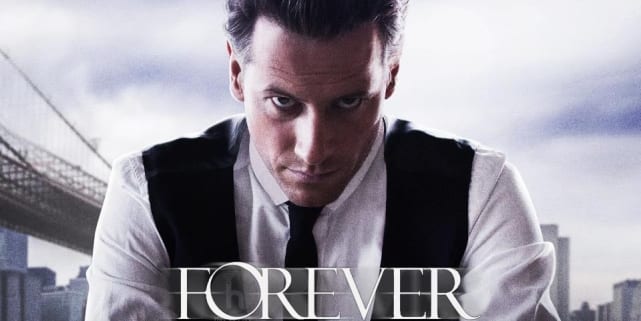 2. The Following - FOX
3. Hindsight - VH1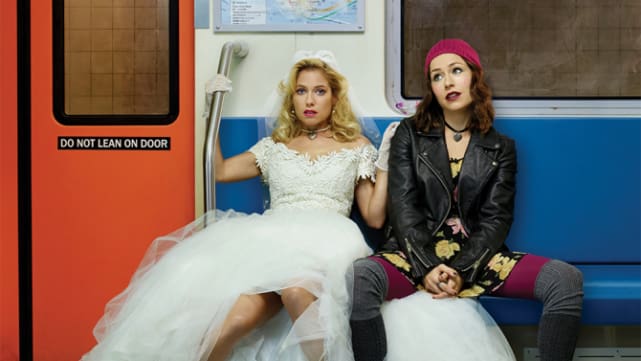 4. Mad Men - AMC
5. Stalker - CBS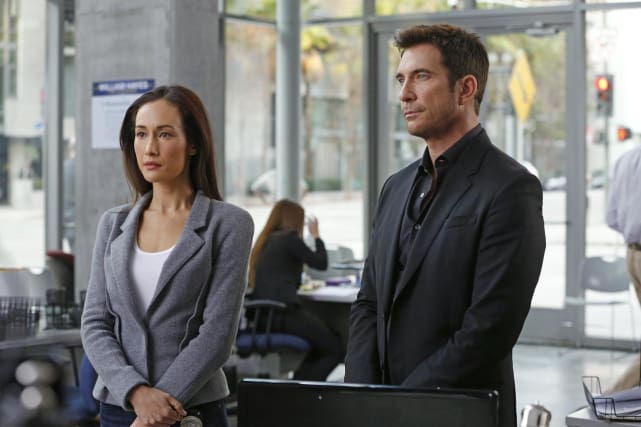 6. Revenge - ABC
Wait! There's more Canceled Shows We Wish Hadn't Left Us in 2015! Just click "Next" below:
Next