It's Throwback Thursday and we're injecting a little nostalgia for anyone who was a child of the 90s.
Who doesn't remember waking up early on Saturday mornings to watch their favorite cartoons? Whether your parents subscribed to cable or you stuck to the major networks, there was certainly no shortage of animated programs available.
From superheroes to animals, these cartoons offered us a wide array of characters. Some of these we could relate to, others provided educational opportunities, and all gave our parents a much needed break for a couple of hours.
Check out our picks (in no particular order) for the 13 best kids' cartoons that premiered in the 90s and let us know your favorites!
1. Tiny Toon Adventures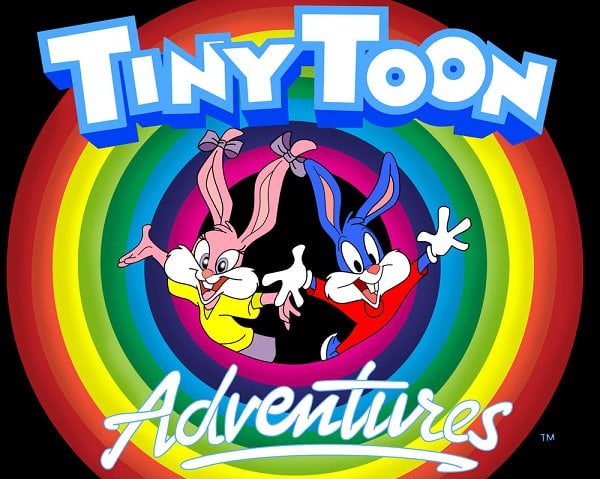 2. Animaniacs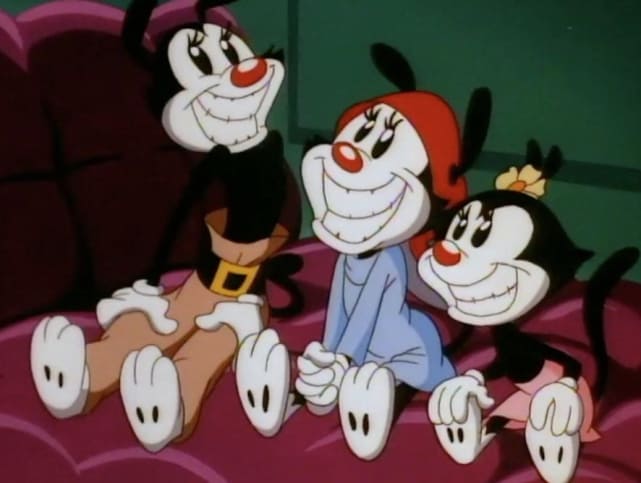 3. Pinky and the Brain
4. Darkwing Duck
5. Doug
Wait! There's more Best Children's Cartoons of the 1990s! Just click "Next" below:
Next