It's all about love, and these characters don't have it.
We think they should, because they're the most deserving. Agree? Disagree? Now is your chance to vote for love!
Choose the character most worthy of love and vote "other" with your write-in vote if you believe someone else more worthy.
Don't forget to vote for our other awards They can be found below, or after the poll when you click above!
The Perpetual Ocular Rotation Award
Keep coming back. More awards are on the way. But be sure to vote so your favorites make it to the final slideshow with all the winners!
1. Stiles and Lydia - Teen Wolf
2. Cisco Ramon - The Flash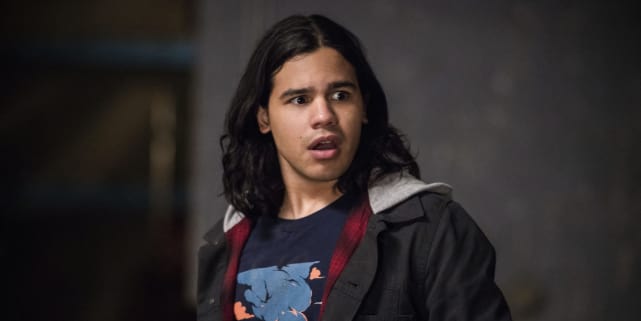 3. The Leighton Brothers - Code Black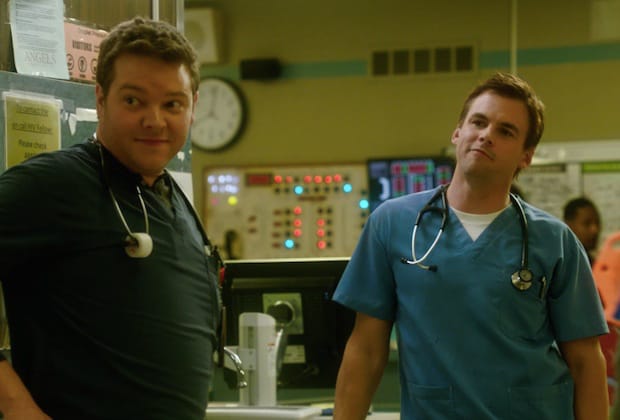 4. Mick Rory - Legends of Tomorrow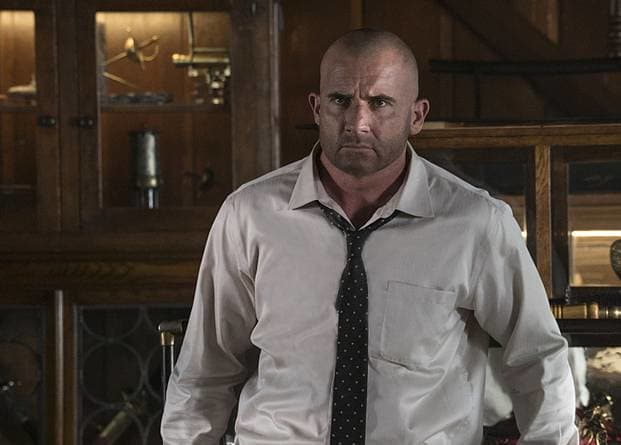 5. Spencer Reid - Criminal Minds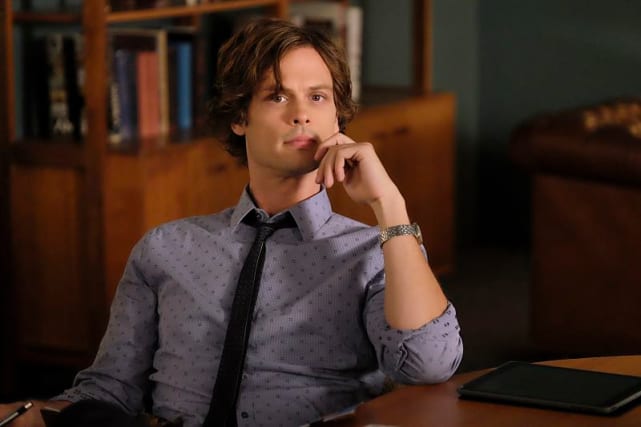 6. Jim Gordon - Gotham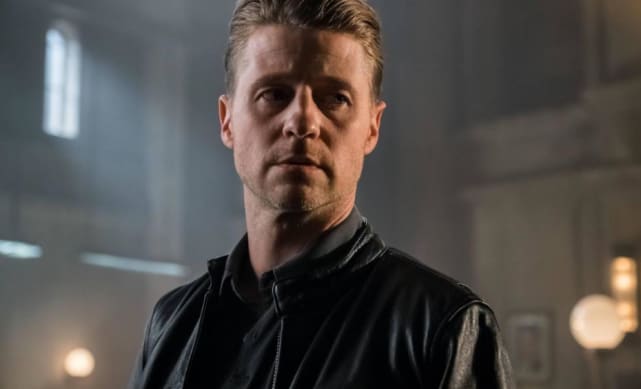 Wait! There's more Characters Most Deserving of True Love! Just click "Next" below:
Next