Once upon a time, there were foam bricks made and sold on TV so viewers could buy them and toss them angrily at their sets.
They were made for characters like these. The ones who make stupid decisions again and again, or say dumb things over and over.
You find yourself rolling your eyes so often you start to hear your mom in your head, "if you keep doing that, they're going to stay that way!"
So these characters are up for the Perpetual Ocular Rotation Award.
And don't forget about our other awards:
Keep on voting so the best (or worst) shows are sure to win! And if you vote "other" for any of the awards, don't forget to note in the comments what show you're adding so we can keep a tally.
1. Jo Wilson - Grey's Anatomy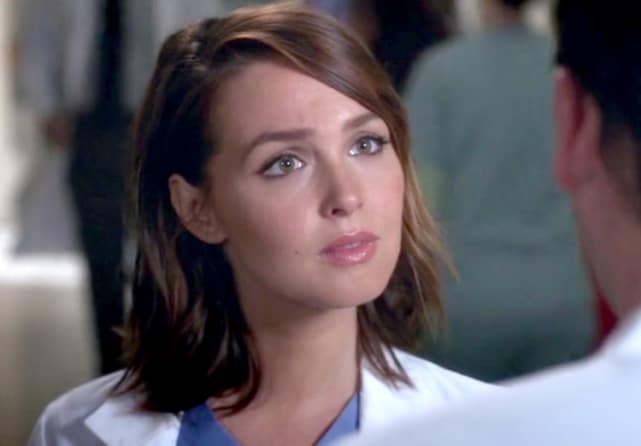 2. Barry Allen - The Flash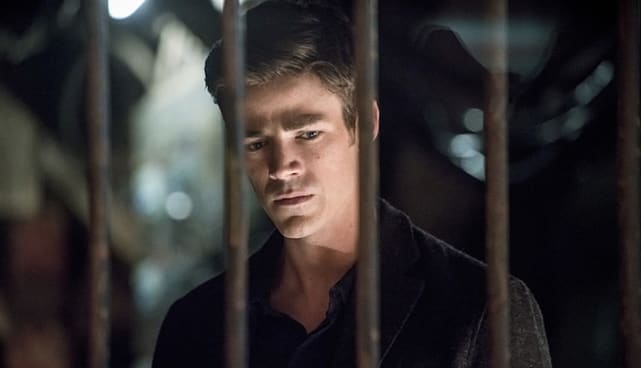 3. Hakeem Lyon - Empire
4. Kurt Weller - Blindspot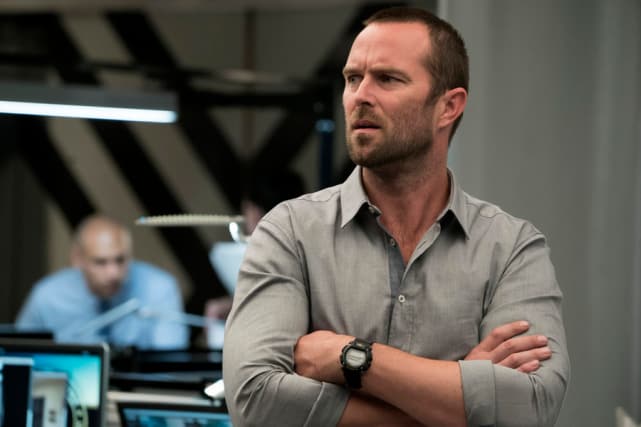 5. Princess Margaret - The Crown
6. Wally West - The Flash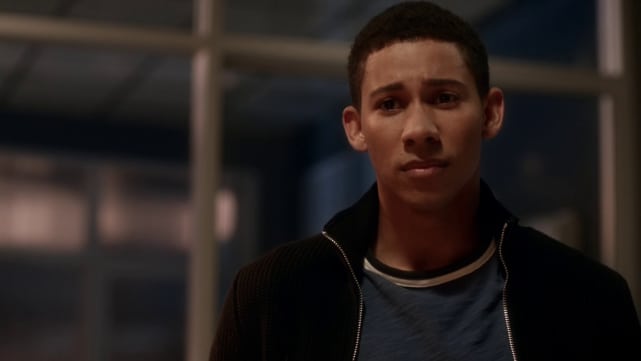 Wait! There's more TV Characters Who Won't Stop Annoying Us! Just click "Next" below:
Next