11 Shows That Need an Orphan Black Clone

Lee Jutton at . Updated at .
One of the best things about BBC America's clone-centric drama Orphan Black is that it stars multiple multi-faceted female characters, all of whom take initiative to solve their own mysteries, defend their families and friends from danger, and defy those who insist that their bodies are the property of others.
The fact that these amazing women are all on the same show – and all played by the same talented actress, the incomparable Tatiana Maslany – makes you wonder what would happen if we spread the wealth.
It seems unfair that Orphan Black fans get to bask in so much Tatiana every week while others are deprived of her talents.
So many shows currently on the air could benefit from another strong female character or two (or five) – why not an Orphan Black clone?
1. How to Get Away with Murder / Alison Hendrix
2. Marvel's Agents of S.H.I.E.L.D. / Cosima Niehaus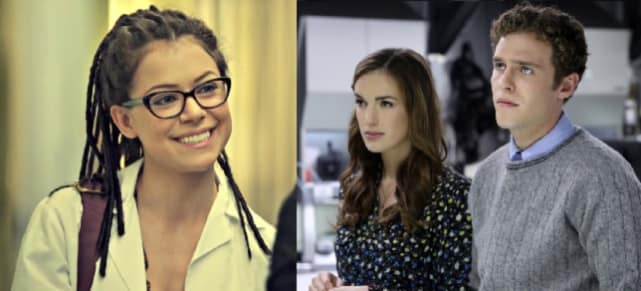 3. The Apprentice / Rachel Duncan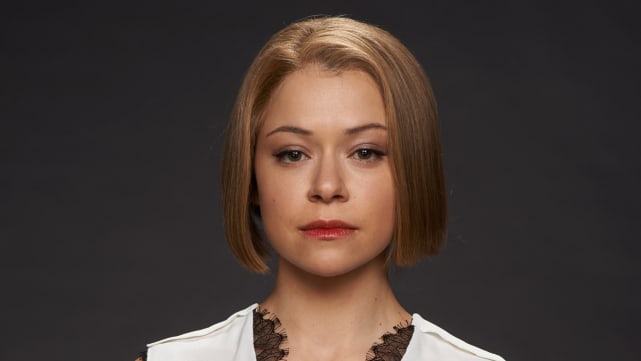 4. Gotham / Beth Childs

5. The Walking Dead / Helena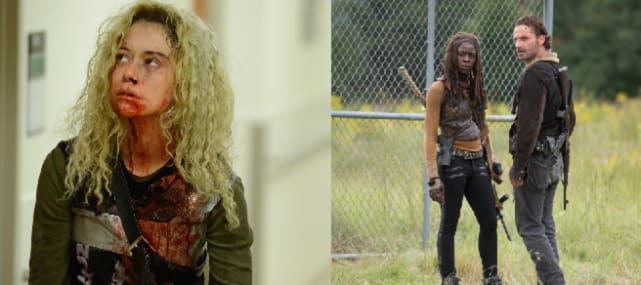 6. Keeping Up with the Kardashians / Krystal Goderitch

Wait! There's more Shows That Need an Orphan Black Clone! Just click "Next" below:
Next