Remember all those plot twists that rocked our world in 2015?
These took the concept and went a bit too far, just annoying the heck out of us. We really don't think that was their intention.
Right? Surely when on paper, these twists must have looked great. From deaths to break ups to character returns, they should have just left well enough alone.
1. Grey's Anatomy - Penny's Arrival
2. Grimm - Juliette is Back as Eve
3. The Vampire Diaries - Lily Leaving Us with Julian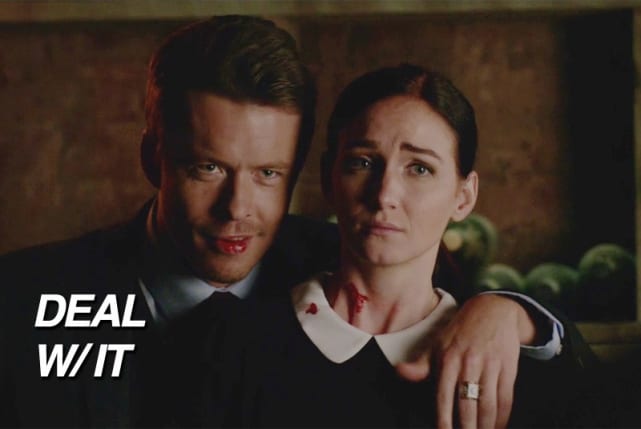 4. The Big Bang Theory - Leonard Reveals his Cheating
5. Reign - Francis Survives to Die for Good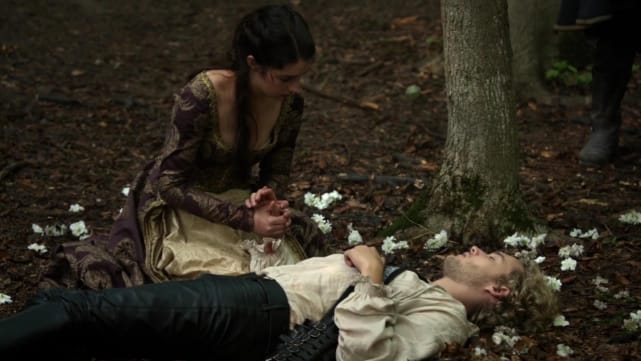 6. Scream Queens - Hester is the Mastermind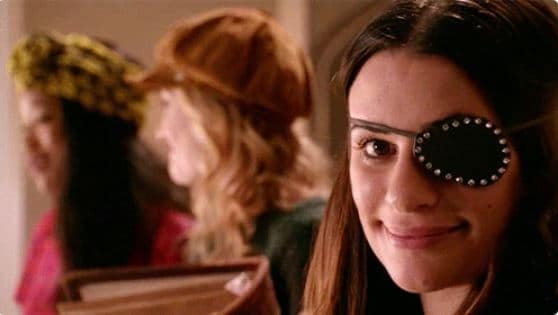 Wait! There's more Plots that Twisted Too Far in 2015! Just click "Next" below:
Next