We are celebrating Earth Day with these environmentally conscious TV characters!
From carpooling to staging protests, these 11 characters make an effort to reduce their carbon footprints and do their part to protect the environment.
So recycle your water bottle, ride your bike, and celebrate Earth Day with these 11 characters!
1. Leonard and Sheldon - The Big Bang Theory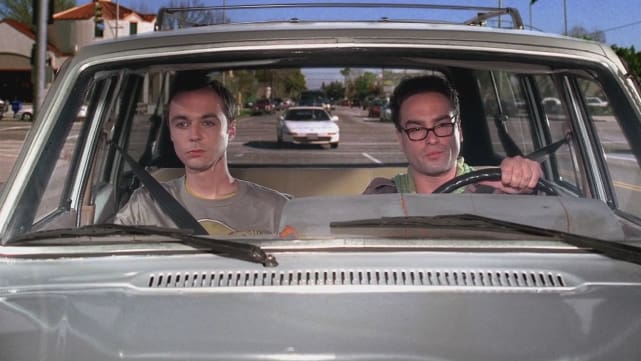 2. Lisa - The Simpsons
3. Marshall - How I Met Your Mother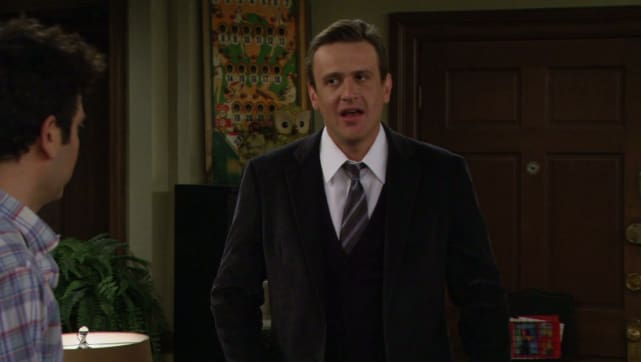 4. Jesse - Saved by the Bell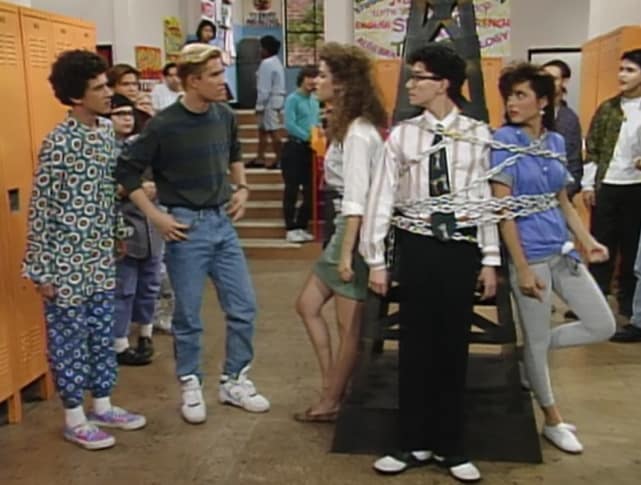 5. Topanga - Boy Meets World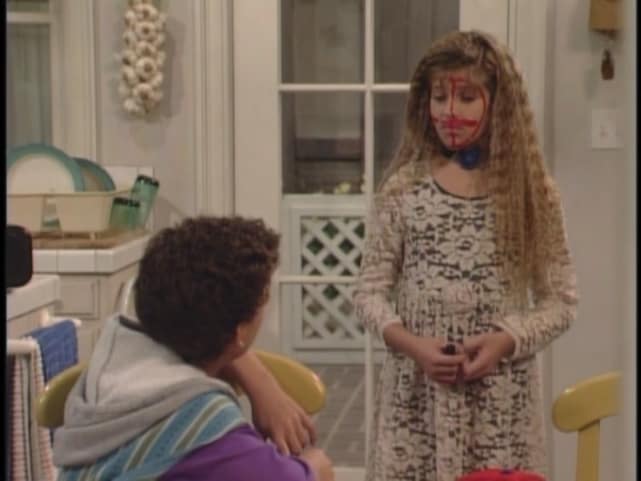 6. Phoebe - Friends
Wait! There's more Characters Who Desperately Want to Save the World! Just click "Next" below:
Next
Tag:

Shows:

The Simpsons, How I Met Your Mother, Saved by the Bell, The Big Bang Theory, Boy Meets World, Friends, 30 Rock, Parks and Recreation, Supergirl

Related Photos:

Photo Galleries Slideshows, The Simpsons Slideshows, HIMYM Slideshows, Saved by the Bell Slideshows, TBBT Slideshows, Boy Meets World Slideshows, Friends Slideshows, 30 Rock Slideshows, Parks & Rec Slideshows, Supergirl Slideshows

Related Posts:

Created by:

Published: