A wedding, a honeymoon, and fairy wings. Here are our top moments from Castle Season 7! Watch Castle on Mondays at 10/9c at ABC and then check back here at TV Fanatic for our reviews.
1. They're Ready, So Ready!
2. Castle Wears Fairy Wings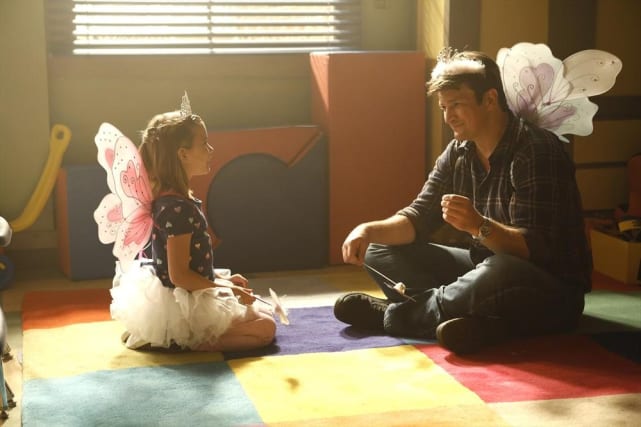 3. A Caskett Wedding, Finally!
4. The Caskett Honeymoon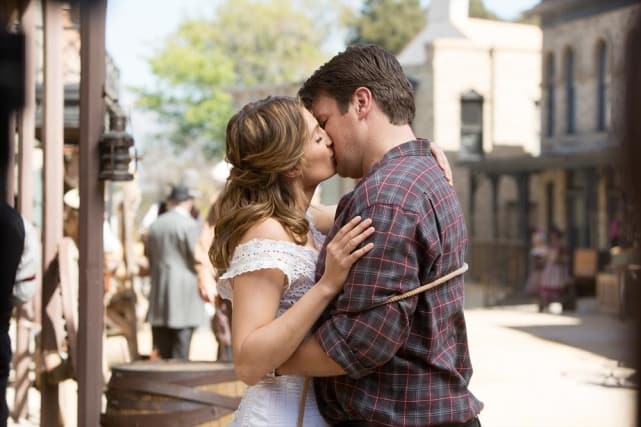 5. His Boyhood Dream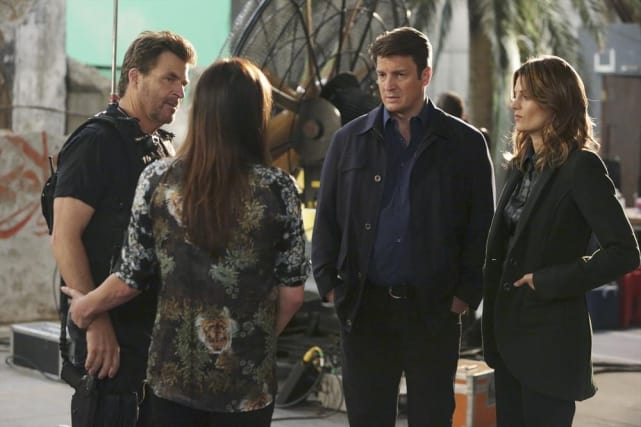 6. Castle Plays Sherlock
Wait! There's more Top Moments from Castle Season 7! Just click "Next" below:
Next