Every once in a while a show comes along that feels so fresh you're instantly engaged.
These shows fit that bill and are our nominees for the Speedster Award of 2016.
To vote for which of these shows should win the TV Fanatic award for the show that made you an instant fan, click below after you've perused the candidates.
Click here to vote:
Keep an eye out for more awards nominees as the season has just begun!
1. This Is Us
2. The Good Place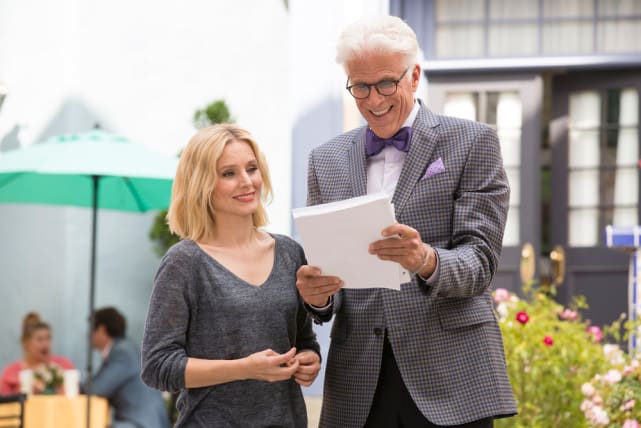 3. Pitch
4. The Exorcist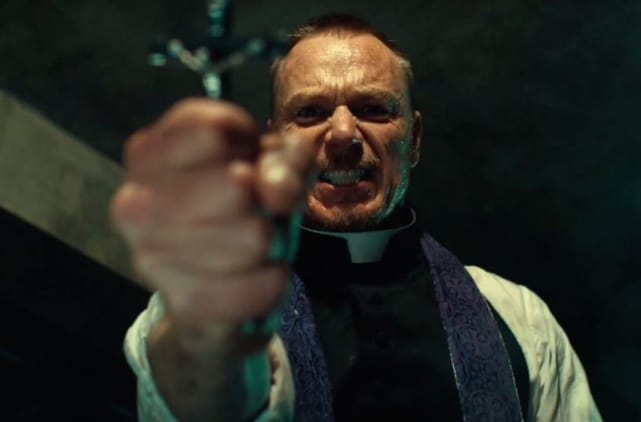 5. The Crown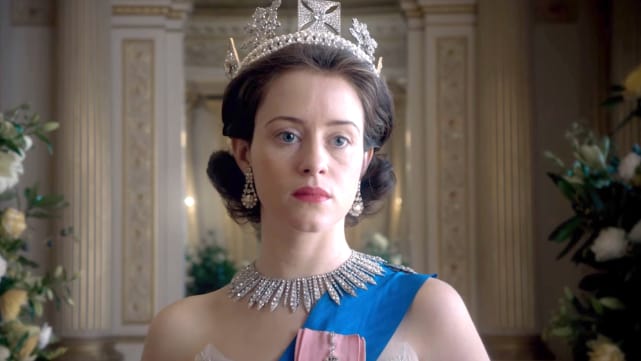 6. Stranger Things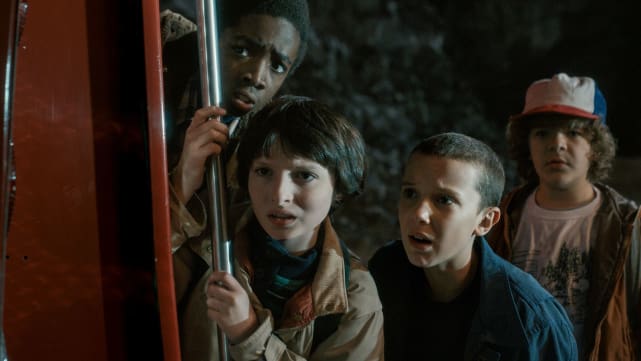 Wait! There's more Shows That Drew Us In and Wouldn't Let Go! Just click "Next" below:
Next