Weeds News
Weeds Spoilers: Nancy's Estranged Sister
We're going to meet Nancy's estranged sister during Weeds season five.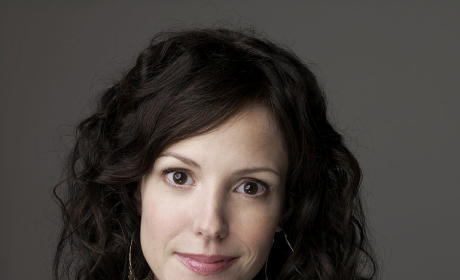 Weeds Spoilers: Is Nancy Really Pregnant?
We got the scoop from the Weeds creator on whether Nancy really is pregnant or not.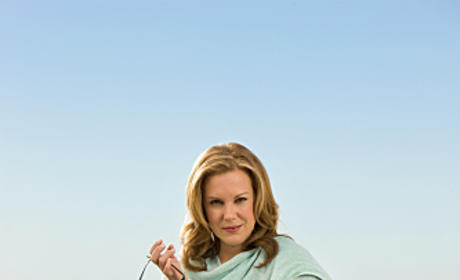 Weeds Season 5 Spoilers from the Cast
We have some Weeds season five spoilers from the cast for you.