Venture Brothers (Page 3)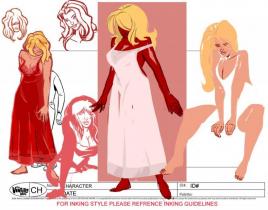 Last night was the season four premiere of The Venture Bros, and already the season four spoilers are beginning. Illustrator Rick Lacy recently revea...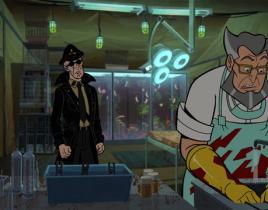 Now that's what I call a season premiere! The Venture Bros. came back with style last night as the major storylines were told out of chronological or...