Two and a Half Men (Page 6)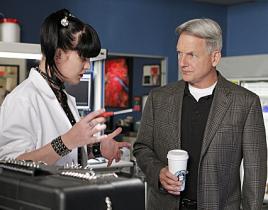 From the revealing of Barney Stinson's wife to the re-appearance of a few players on The Good Wife to rock bottom for one major character, CBS revealed bot...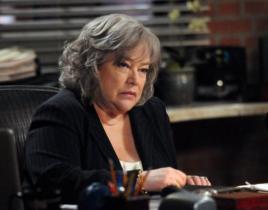 Charlie Harper is on his way back to Two and a Half Men. Sort of. Kind of. But not really. CBS sources confirm that Harry's Law star Kathy Bates has signed...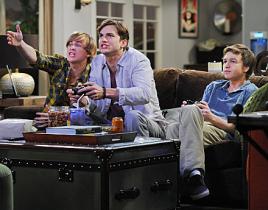 Following a couple weeks off the air, Two and a Half Men returned with an improved episode last night, and it was due to the integration of supporting char...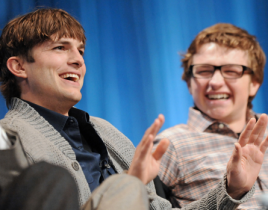 Forget storyline spoilers or season finale scoop. For Two and a Half Men at its PaleyFest Q&A last night, the topic kept coming back to one man: Ashton...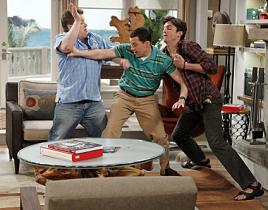 We were all in agreement after last week's Two and a Half Men episode: the sitcom really needed to step up its game. So, did the "The War Against Gingiviti...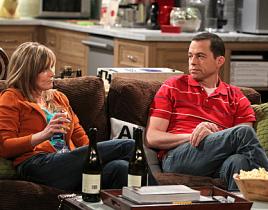 As an avid fan of Two and a Half Men, I can confidently state: This episode does not rank among my top 50 favorites. Maybe not even my top 75. The episode ...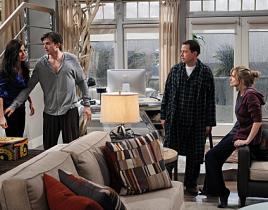 This week's Two and a Half Men episode was a pretty good one. I mean, who doesn't love a little bit of cat fighting, especially when two of our beloved fem...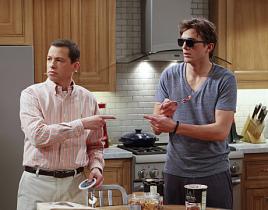 Oh, my, this week's episode of Two and a Half Men was full of carnal interludes, drugs and loyal subjects. Walden and Zoey seemed to hit that dreaded...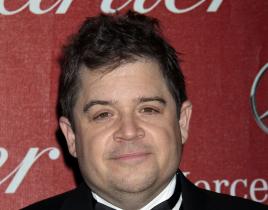 It's not exactly the same as starring opposite Charlize Theron, but at least Ashton Kutcher has cleaned himself up a bit. Comedian Patton Oswalt - currentl...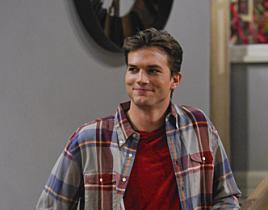 I can say whatever I want about this week's Two and a Half Men, but it will all come down to a former prison barber and the death of hipster jesus. Already...