Two and a Half Men (Page 3)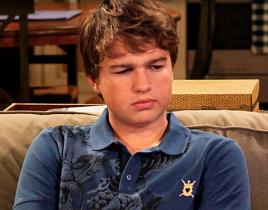 Angus T. Jones has spoken out for the first time since slamming the sitcom on which he stars and labeling it as "filth." In a statement, the Two and a Half...
Charlie Sheen may be gone, but controversy has returned to Two and a Half Men. In a wide-ranging interview with in support of Forerunner Chronicles, the ac...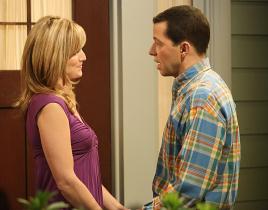 That is what we're talking about! Two and Half Men has been on fire the few past weeks and "Something My Gynocologist Said" kept the humorous f...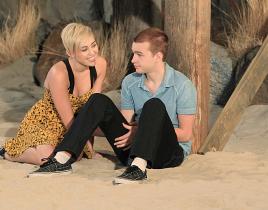 Wow, that all happened so quickly. "Avoid the Chinese Mustard" was easily one of the best episodes this season has offered, if not the best.&nb...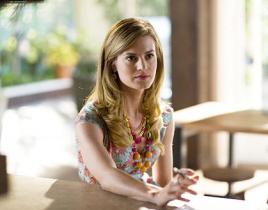 Brooke D'Orsay has landed a potentially recurring role on Two and a Half Men, and let's just say Walden Schdmit will soon be one very lucky billionaire. As...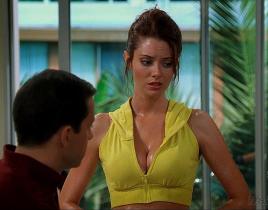 With Melanie Lynskey having already appeared again on Two and a Half Men as Rose, the CBS sitcom has confirmed the impending return of another past nut job...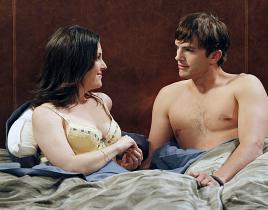 If there is one thing that can be learned from "Ferrets, Attack!," it is this: you should know who you are getting in bed with. In this instance, Walden ig...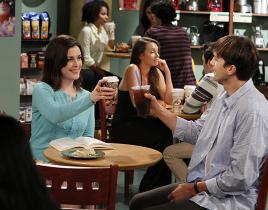 "That's Not What They Call It in Amsterdam" returned Two and a Half Men to winning form, which is what happens when the focus is placed squarely on the sit...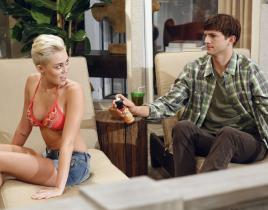 For a episode that started with a lot of promise, "You Know What the Lollipop Is For" went downhill faster than guest star Miley Cyrus' movie career....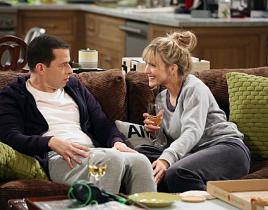 What do you know? it seems like the Two and a Half Men writers do care about Alan. But, not to worry, he is still doing and saying despicable things. "Four...