Two and a Half Men (Page 10)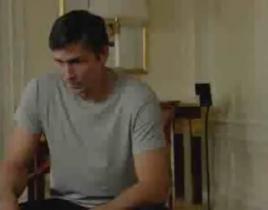 When will Ashton Kutcher debut on Two and a Half Men? When will you get your first taste of new CBS fare such as Person of Interest? TV's most-watched netw...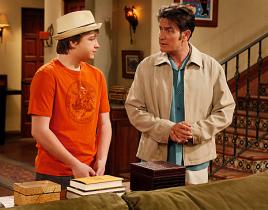 So much for Charlie Harper's happy ending. While sources previously said Chuck Lorre and company would resolve its Charlie Sheen problem by simply having t...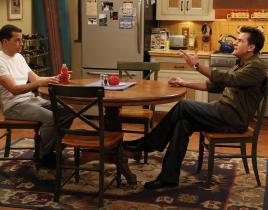 We may now know how Two and a Half Men will address the drug-fueled elephant in the room when the sitcom returns this fall. With Ashton Kutcher on board, t...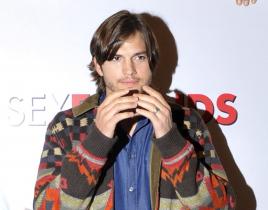 It's official. Two and a Half Men will be back and Charlie Sheen will not. Ashton Kutcher signed a deal to replace Charlie Sheen next fall on Two and a Hal...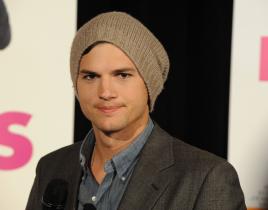 The show will officially go on for Two and a Half Men, with a new leading man at the center of it. Just days after Hugh Grant reportedly turned down the ch...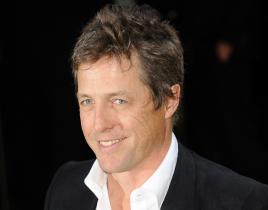 Jeremy Piven. John Stamos. Bob Saget. Plenty of names have been batted around as possible replacements for Charlie Sheen on Two and a Half Men, but CBS alm...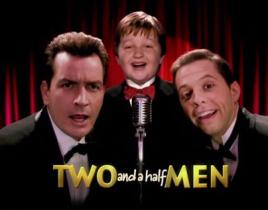 We have an update on Two and a Half Men. According to The Hollywood Reporter, no matter what Charlie Sheen blabs about on his tour, there is NO chance he c...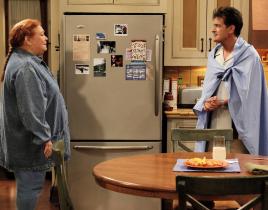 First came the suspension. Now, we've arrived at the official firing. In a statement released this afternoon, Warner Bros. officially let Charlie Sheen go,...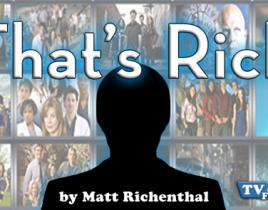 In case you haven't heard, Charlie Sheen has been in the news a lot this week. Something about tiger blood… and F-18s… and warlocks… a...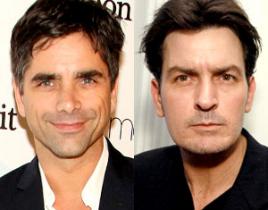 As the Charlie Sheen legal war against Two and a Half Men rages on - the actor has reportedly hired an attorney to fight for his full season pay - rumbling...