Treme News
HBO has announced the return dates for two of its more serious dramas. Boardwalk Empire will premiere Season 3 on Sunday, September 16 at 9/8c. Treme will ...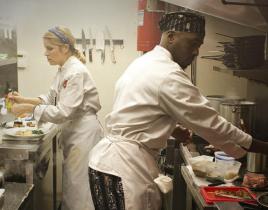 On this week's episode of Treme, Janette cooked a very important meal, while Albert pressured Councilman Ron Singleton to reopen the housing projects. But ...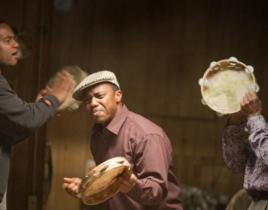 On this week's episode of Treme, a few characters were taken out of New Orleans. Read our review of "At the Foot of Canal Street" NOW. But just because the...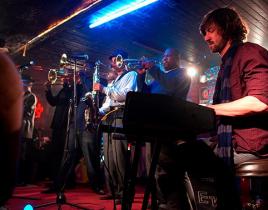 Various characters got out of New Orleans this week on Treme, but their experienced during "At the Foot of Canal Street" were very different. First, there ...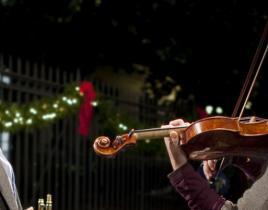 The latest episode of Treme wasn't exactly uplifting, but we don't watch this HBO drama for its optimistic message. We watch it for its incredible acting, ...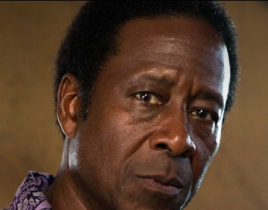 The characters in Treme were brought together this week… despite each of their lives being more torn apart than ever. On "Right Place, Wrong Time," ...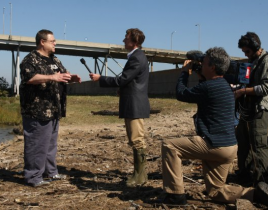 All it took was one episode. A couple days after its critically-acclaimed series premiere, Treme has been renewed for a second season. The decision is a ma...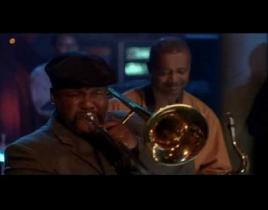 What did you think of the series premiere of Treme? Check out our official review of it NOW. Looking ahead, this Sunday's installment is titled "Meet De Bo...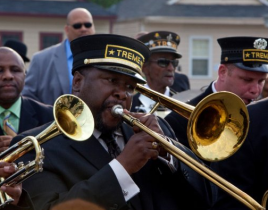 Davis: You tell me all you wanna do is get high, play trumpet and barbecue in New Orleans your whole life?Kermit: That'll work. How do you follow up what m...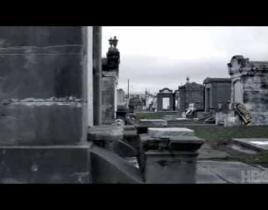 Listen up, fans of The Wire. Later this year, David Simon - the creator of what many consider to be the best drama in TV history - follows up The Wire with...