Touch News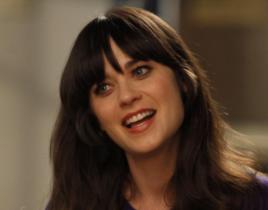 Fox has unveiled its calendar of season finale air dates, so set your DVR, plan your schedule accordingly and read on to learn when your favorite network p...
David Mazouz might play a character that doesn't talk on Touch, but when I recently spoke with him over the phone, the actor had plenty to chat about. The ...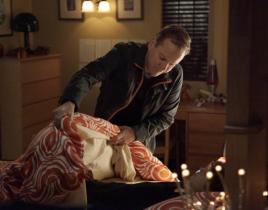 Fox has announced the premiere date for Touch Season 2. For the third time. In what we'd have to imagine will finally be the official time/day, the Kiefer ...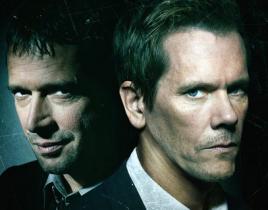 Fox has announced the return date for the highest-rated show on television and the premiere date for the best new show on television. AMERICAN IDOL will la...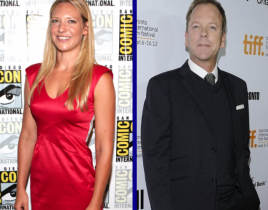 Welcome back to the 1st annual Tournament of TV Fanatic! It's time for you, TV Fanatics, to choose your favorite Fox star! We have chosen 16 stars for this...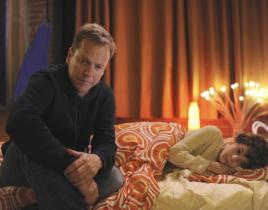 Touch will look a bit different when it returns to Fox for Season 2. The network announced a couple casting additions today: Lukas Haas and Saxon Sharbin w...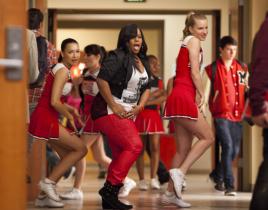 When will Glee officially mark its new night? When will viewers first meet the judging tandem of Demi Lovato and Britney Spears? When will Mindy Kaling deb...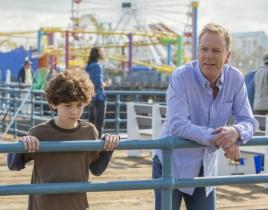 The season finale of Touch started off with the adventures of 29,000 rubber duckies and ended with a meeting on a pier. "Gyre" took viewers on a ride that ...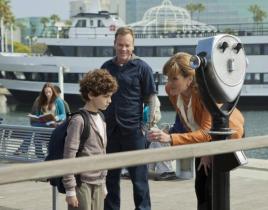 Last week's episode of Touch may have been a favorite, but "Tessellations" left me with more questions than answers. First, Abigail wasn't the only o...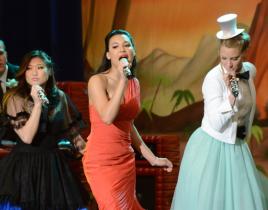 Fox unveiled its 2012-2013 schedule this morning at the network's Upfront presentation in New York City - and the major news is a major move for Glee: It w...