Top Chef Reviews (Page 2)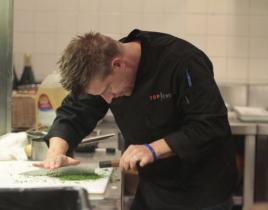 It was a cathartic episode for some on last night's Top Chef. During the time-honored tradition of Restaurant Wars, Marcel's Team completely disinteg...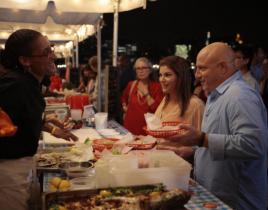 Anxious for Jaime to leave, I tuned in to Top Chef last night and hoped to see my wish granted. Let's go over all aspects of the episode to see what transp...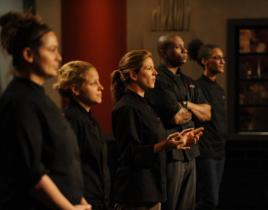 In honor of Top Chef's 100th episode, head judge Tom Colicchio threw himself into the Quickfire Challenge this week and went head to head with our favorite...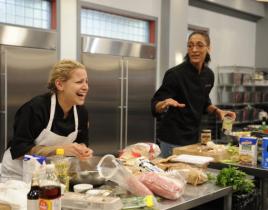 After last week's sad double elimination (bye-bye, cute Dale and obsessed-with-fashion-Stephen) the chefs jump right into the final episode of 2011.&...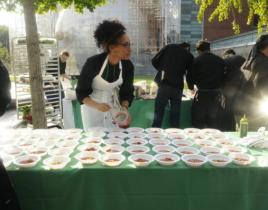 After such a great start to Season 8 of Top Chef last week, I was mildly disappointed by "Night at the Museum." Now, don't get me wrong, it&rsq...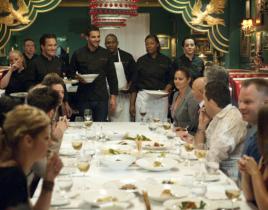 Because Top Chef is one of my favorite reality shows, I was so excited to hear that it was doing an All-Star round for Season 8. All the contestants ...