The X Factor News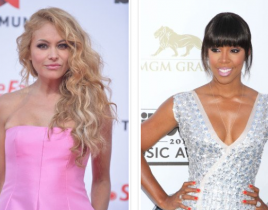 Simon Cowell has spoken. The X Factor producer confirmed yesterday that Paulina Rubio and Kelly Rowland will come on board Season 3 of his Fox singing comp...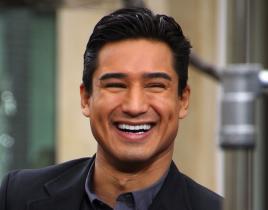 Khloe Kardashian is officially out. Mario Lopez is officially still in. Fox sent out a press release this morning that confirmed the departure of Kardashia...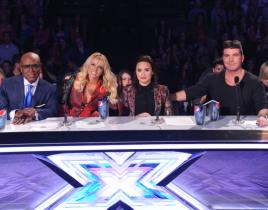 According to multiple reports, Britney Spears will not return for The X Factor Season 3. No official word has come in yet from Fox, but E! News cites a sou...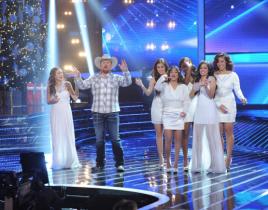 Following a frustrating season of over-production and way too much Khloe Kardashian, The X Factor wrapped up its second season run tonight. Would Tate Stev...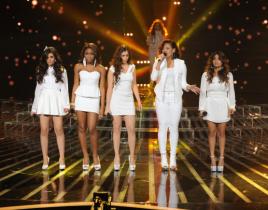 After a very nice tribute to those affected by the tragedy in Newtown, Connecticut, The X Factor Season 2 got right down to business with its final perform...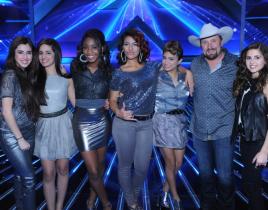 One group, one country singer and one young lady remain. Which will be $5 million richer one week from now? The X Factor Season 2 has come down to three ac...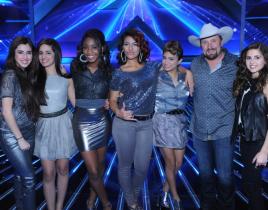 The $5 million stage is finally set. The X Factor announced another elimination tonight, revealing the trio of finalists who will compete next week for the...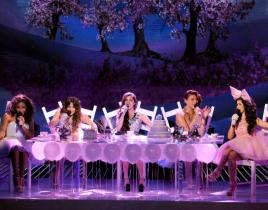 The final four fought it out for a spot in the The X Factor finals Wednesday night. Who did enough to earn their position? Who will be left out? Let's reca...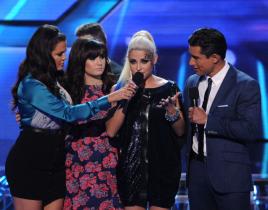 On Thursday night two more acts left The X Factor stage, leaving just four to battle it out in next week's Semifinals. Who moved on? And who is heading hom...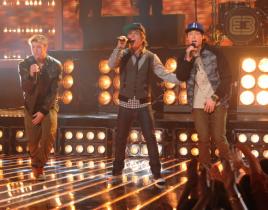 The Top 6 sang two songs each on Wednesday's episode of The X Factor. One was an unplugged performance - which generally was pretty good - and one wa...