The Walking Dead (Page 6)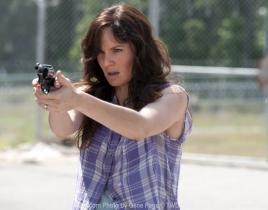 That was certainly not what I expected would happen when I tuned in for The Walking Dead this week. Everything seemed to be going well in both the prison a...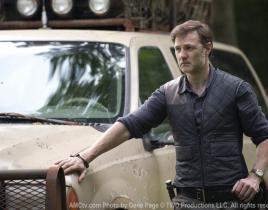 The Walking Dead introduced viewers to The Governor on Sunday night, as David Morrissey made his debut in a role fans of the graphic novel series know well...
The Walking Dead introduced viewers to The Governor this week, as David Morrisey came on board this AMC hit in that famous graphic novel role. On next Sund...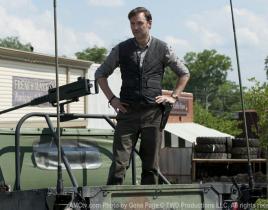 Wait a minute. Was that a hat trick? Was that three fantastic episodes of The Walking Dead in a row? I was certainly worried that after the momentum of "Se...

The Walking Dead is welcoming new characters left and right on Season 3. Last night, it was a vicious new Rick Grimes, who drew his machete and made it cle...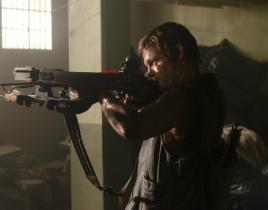 Wow. This episode of The Walking Dead blew my mind. I'm always prepared for premieres to be epic, as they often get packed full of story, action and drama ...

The Walking Dead Season 3 has hit the ground running. After a record breaking premiere, it looks like there's no stopping this juggernaut of a show. I rece...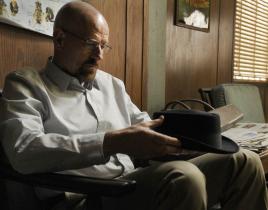 From vampires to police detectives to meth dealers, the world of television provides viewers with plenty of costume ideas for Halloween. With that annual h...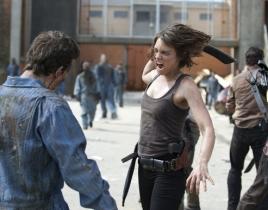 It's official: the cable universe belongs to The Walking Dead. All other programs are merely living in it. The drama's Season 3 premiere was viewed last ni...
We're off and killing on The Walking Dead Season 3. This week's intense premiere took Rick and company behind the lines of a zombie-filled prison, jumping ...