The Walking Dead (Page 14)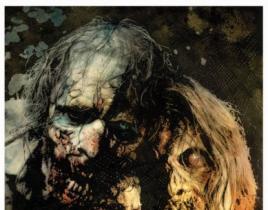 We'll have a slew of The Walking Dead scoop from Comic-Con later today. For now, though, we can offer readers a look at a couple season two promotional ima...
Fresh off Rick Grimes busting open the skulls of a couple zombies in its first season two trailer, The Walking Dead has released a new poster in time for t...
AMC gave viewers their first look at season two of The Walking Dead last night. The following promo aired during the season four premiere of Breaking Bad a...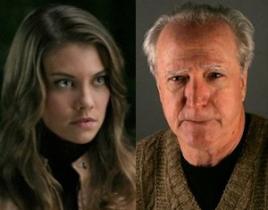 The Walking Dead has cast a pair of key roles for season two. First, Scott Wilson will come on board as Hershel Greene. The character plays a prominent rol...
We can officially begin the countdown to season two of The Walking Dead. Cast and crew recently returned to the set of the AMC series in Georgia, recording...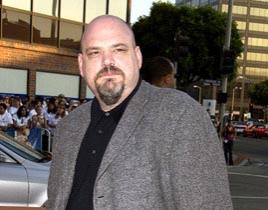 The Walking Dead has found its Otis. Veteran actor Pruitt Taylor Vince, who recurred last season on The Mentalist as Internal Affair Agent LaRoche, will gu...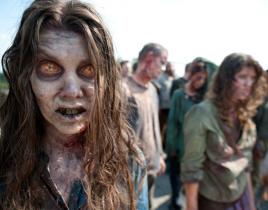 If any fan of The Walking Dead feared AMC would tone down the zombie gore on season two, the network responded today with a comforting warning: Look at thi...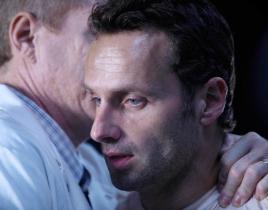 In casting moves that ought to be familiar for readers of the graphic novels, The Walking Dead will add a trio of new characters on season two. All will be...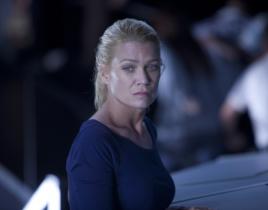 There's a lot more gore to come on season two of The Walking Dead. But that's not all, teases creator Robert Kirkman. He also tells TV Guide that viewers s...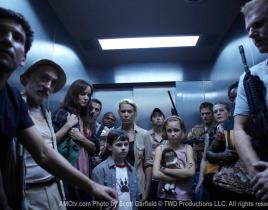 At the Chicago Comic & Entertainment Expo, the cast of The Walking Dead teased an exciting possibility: Stephen King may write a season two episode of ...