The Voice (Page 7)
Maybe it's because we haven't had time to get annoyed by the coaches, or maybe it's simply that Adam, Blake, Cee Lo and Christina seem to be having such a ...

The New York Giants defeated the New England Patriots in Super Bowl XLVI, a result that has likely left many Big Apple natives hungover at work today. But ...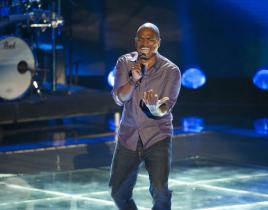 The Voice was extremely refreshing when it debuted a year ago. It was a new twist on the singing show genre, which at that point had grown extremely stale ...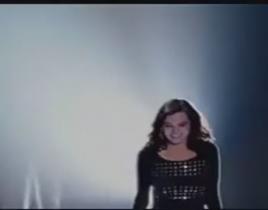 With the NFL lockout officially over, we can move on to more important items. Such as: When will The Voice kick off season number-two?!? Following the anno...
The Voice wrapped up an incredibly popular inaugural season tonight by naming its first-ever champion in an incredibly tight contest. When all votes were c...
Four finalists. Eight performances. One soon-to-be-crowned champion. Dia, Beverly, Vicci and Javier were given two final times last night to win over viewe...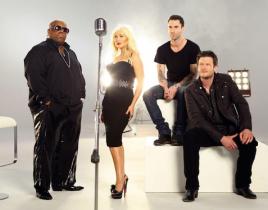 Tuesday, The Voice top eight competed for a spot in the finals, with Christina Aguilera, Adam Levine, Cee Lo Green and Blake Shelton scoring their team's s...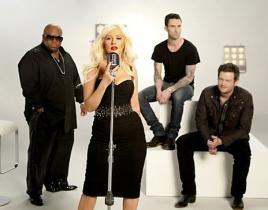 On this week's episode of The Voice, Adam and Cee Lo had to cut their teams down to size, with America's help, choosing who would advance to the fina...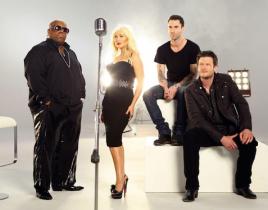 The format is confusing as heck, but boy, do the finalists sing their hearts out on The Voice. Last night, we were treated to eight more strong performance...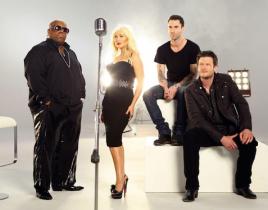 After five weeks, the 16 remaining finalists are set to sing their hearts out on The Voice. The blind auditions and battle rounds are now a distant memory....