The Voice (Page 6)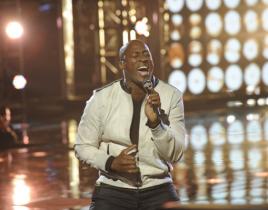 Yes, we've finally arrived at the live shows on the second season of The Voice! There were a number of amazing performances this week, along with: Blake Sh...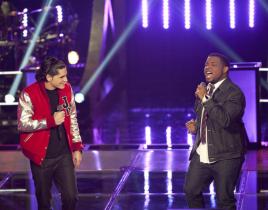 The Battles may be over, but the war goes on: The Voice will begin its live shows next week. There were pop stars, quirky vocalists or rapping MCs making u...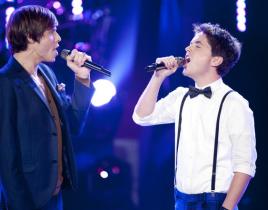 The solid duets were flowing like wine in the Cougar Town cul-de-sac during Part Three of The Voice's Battle Rounds. Maybe nobody was quite as impressed as...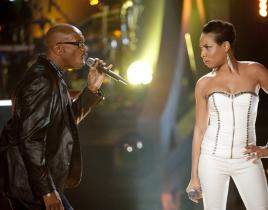 Granted, there was no Jesse Campbell vs. Anthony Evans showdown this week. But Part Two of The Voice's Battle Round was filled with a number of good perfor...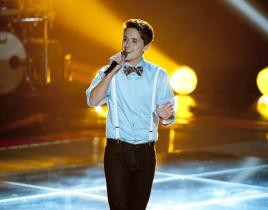 With neither of its heavily-promoted scripted shows (Smash and Awake) burning up the ratings, NBC is doubling down on its reality programming. The network ...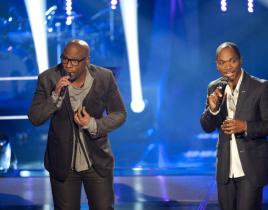 After watching just one round of the battles this second season, it's safe to say that we should all be glad The Voice kept them around. Why? They may not ...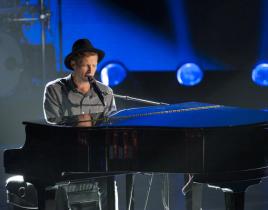 That was fun. After four weeks, five episodes and nine hours, The Voice has completed its season two Blind Auditions, and it was certainly a pleasant chang...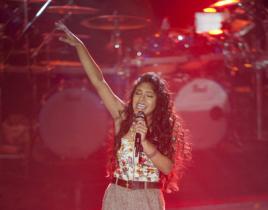 The fourth edition of The Voice's Blind Auditions was highlighted by a number of strong female vocalists. Naia Kete, Charlotte Sometimes, and especially Ma...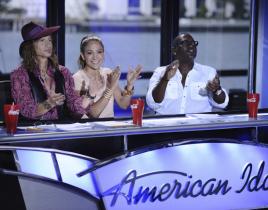 Ratings for American Idol are dropping. Ratings for The Voice season two premiere were the highest for a non-sporting event in six years. In other words: E...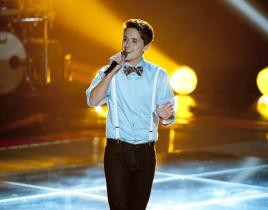 It was a good night for Adam Levine on The Voice. Not only did the Maroon 5er gather four new team members, and remind us all that he won last year's compe...