The Vampire Diaries Interviews (Page 3)
Prior to nearly sinking to her death and then turning into a member of the undead, Elena chose Stefan over Damon on The Vampire Diaries Season 3 finale. On...
The conclusion of The Vampire Diaries Season 3 was dramatic for both Zach Roerig and his character of Matt Donovan. As explained in the following interview...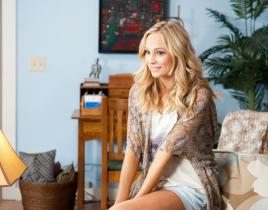 As if playing Caroline Forbes on The Vampire Diaries wasn't keeping her busy enough, Candice Accola is stretching her acting muscles with the lead ro...
We got right down to it with Vampire Diaries producer Julie Plec in San Diego: How can we get Phoebe Tonkin to move to Mystic Falls?!? Fellow producer Kevi...
Not long after The Vampire Diaries cast teased and spoiled upcoming Season 4 storylines, TV Fanatic was on the Comic-Con red carpet with Nina Dobrev, Paul ...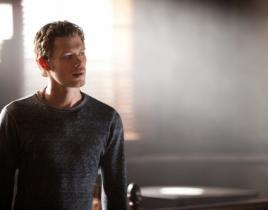 Joseph Morgan almost died last month. On television, that is. During a recent interview, executive producer Julie Plec admitted that the original script fo...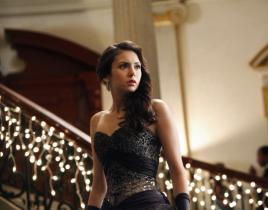 The Vampire Diaries will start over this fall. That's how Julie Plec put it during an interview with E! News at the ATX Television Festival in Austin last ...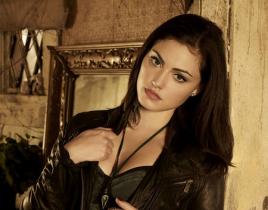 Oh, Kevin Williamson, you tease. In an interview with IGN, mostly focused on his upcoming Fox series The Following, this super producer took time to answer...
Let any speculation cease: Elena will most definitely transition on The Vampire Diaries Season 4 premiere. There was really never doubt that the final scen...
The Vampire Diaries Season 4 will premiere in October. That's really all we know for absolute certain. Bur Julie Plec has dropped a few teases here and the...