The Vampire Diaries (Page 120)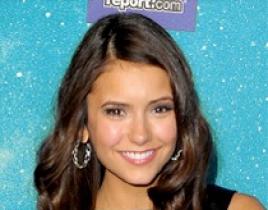 If you're a fan of CW stars Leighton Meester and Nina Dobrev (and who isn't), you'll love this fun item from E! today. Their mutual executive producer, Bob...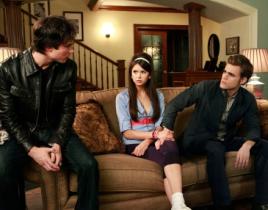 The seeds for a love triangle were plated on The Vampire Diaries last week. As Elena bonded with Damon and viewers were treated to his softer side (with th...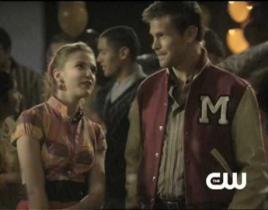 Known for its flashbacks, The Vampire Diaries travels back to the 1950s this week. Sort of. There aren't any Katherine or Emily sightings on Thursday, but ...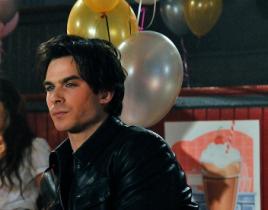 As if the casting of Melinda Clarke as Matt's mom on The Vampire Diaries wasn't exciting enough… Executive producer Kevin Williamson has confirmed t...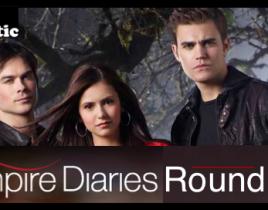 Welcome, readers, to the latest edition of The Vampire Diaries Round Table. It's been far too long, hasn't it? The show returned to the air last night and ...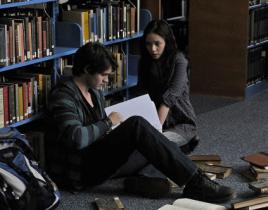 The Vampire Diaries returned this week with a new episode, a new bond between Elena and Damon and new insight into the character of Alaric. Read our review...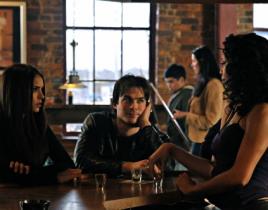 On the first Vampire Diaries episode of 2010, we see Damon save Elena's life, Elena return the favor… and then learn that Stefan once did the same f...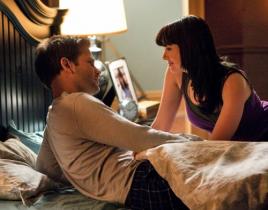 After far too long off the air, The Vampire Diaries returned to The CW this week with an unexpected road trip, the sight of Alaric's wife (below) and much ...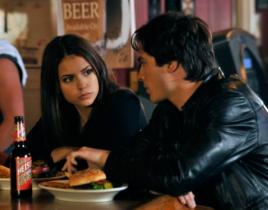 Earlier this month, Vampire Diaries star Nina Dobrev said her character would soon grow close to Damon. Based on previews and spoilers for tonight's "Blood...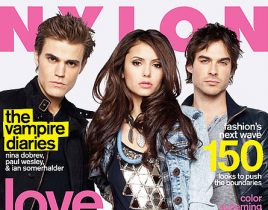 They return to the air this Thursday. But the cast of The Vampire Diaries can be seen a bit earlier, as the lead trio of stars grace the cover of the lates...