The Vampire Diaries (Page 119)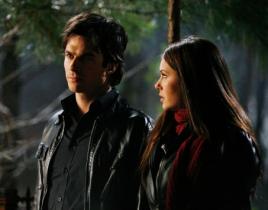 At the conclusion of last week's episode of The Vampire Diaries, Stefan's soulmate was kidnapped. Therefore, as the CW promo for this week's installment te...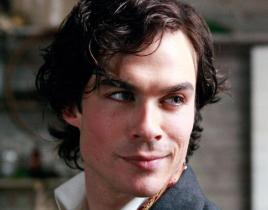 Welcome to this week's edition of The Vampire Diaries Round Table! From Alaric's back story to revelations about Anna, "Children of the Damned" was jam-pac...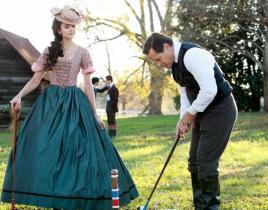 We learned a lot more about Anna. We met Damon and Stefan's father. We discovered the original rift between the siblings. Indeed, a whloe lot went down dur...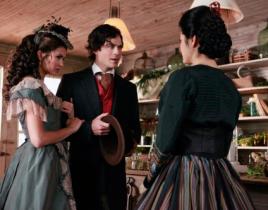 Where do we even begin this week? In one of the most dense episode of the season, The Vampire Diaries viewers learned why Damon holds such a grudge against...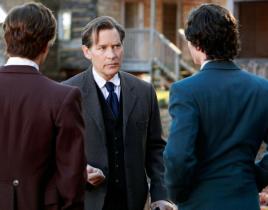 On tonight's episode of The Vampire Diaries, we met Katherine again and were introduced to Damon and Stefan's father, Giuseppe Salvatore (below). As always...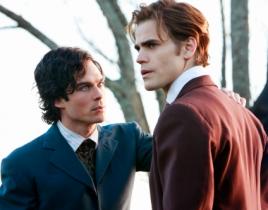 Ready to visit the 19th century again? The Vampire Diaries travels back in time next week on the episode "The Children of the Damned." During the hour, we'...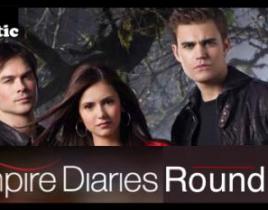 Another week, another incredible episode of The Vampire Diaries. From the name of Alaric's late wife to a new set of blood suckers in town, the revelations...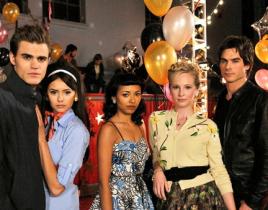 Last night's episode of The Vampire Diaries introduced fans to a different era of music than that to which they've been accustomed. Granted, there were the...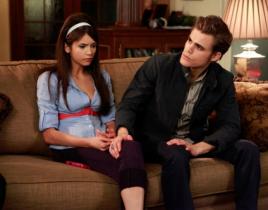 There are many reasons why we love The Vampire Diaries: a hot cast, intriguing characters, suspenseful storylines. But above all, perhaps, is this: the sho...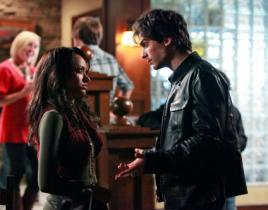 After an exciting return to the air last week, The Vampire Diaries took viewers back in time to a 1950s-themed dance tonight. What did you think of the epi...