The Vampire Diaries (Page 118)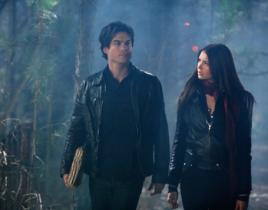 Is Damon Salvatore capable of love with a (gulp!)…. human being? According to Vampire Diaries producer Julie Plec, the answer is yes. Slowly. Eventu...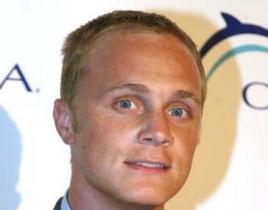 From Alias to Heroes to 24 to The Vampire Diaries… David Anders is a guest star in demand. The actor, whose character was killed off the aforementio...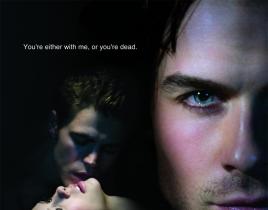 The Vampire Diaries is on an extended hiatus, leaving fans to wonder about how an influx of new blood suckers will affect Mystic Falls when the show return...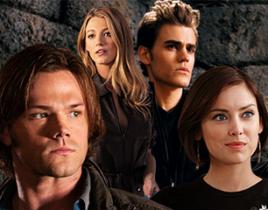 The CW has announced early renewals for five shows. They are: 90210 Gossip Girl The Vampire Diaries America's Next Top Model Supernatural Considering their...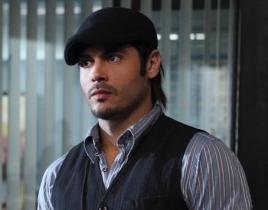 The vampires are coming! As seen at the conclusion of this week's new episode of The Vampire Diaries, that seal was never properly closed on the Mystic Fal...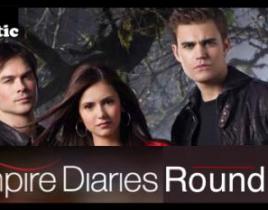 Thank you for joining us for this edition of The Vampire Diaries Round Table! While we're despondent over the six-week wait for a new episode of this great...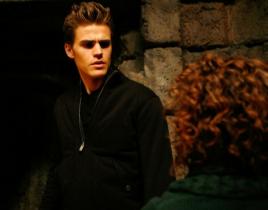 On the final episode of The Vampire Diaries until March 25… … the tomb was opened, but Katherine was nowhere to be found. … Bonnie suf...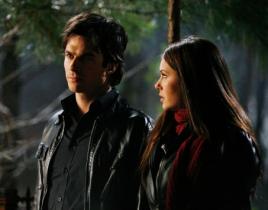 RIP, Grams Bennet. While we don't like wishing harm on any characters - especially any characters that "protect their own" and do more for the positive ima...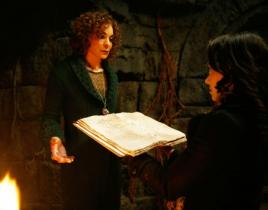 It's sad, but true: Tonight marked the final episode of The Vampire Diaries until March 25. Fortunately, the show left viewers with a major cliffhanger, as...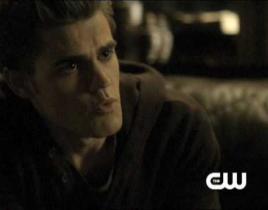 We'll start with the awful news: This Thursday's episode of The Vampire Diaries, "Fool Me Once," marks the final new installment of the show until March 25...