The Vampire Diaries (Page 113)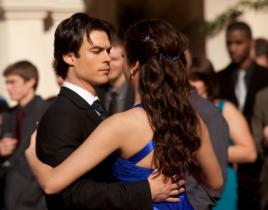 The first half of this week's episode started slowly, as Stefan was hooked on human blood, but denying it to Damon and Elena. But "Miss Mystic Falls" soon ...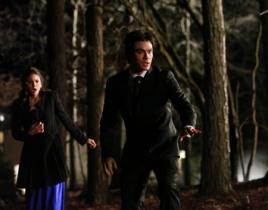 We saw Elena and Damon grow closer, while Stefan battled his dangerous addiction to human blood. REALLY dangerous addiction. Bonnie also returned, and John...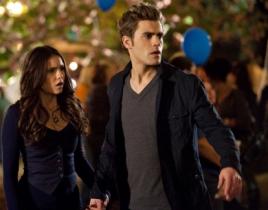 On tonight's episode of The Vampire Diaries, Damon will escort Elena at the Miss Mystic Falls pageant; while Stefan will continue to battle with his human ...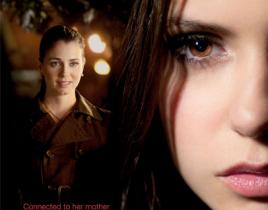 Late last week, we published the first photo of Isobel returning to Mystic Falls on The Vampire Diaries. While this picture was courtesy of the May 6 episo...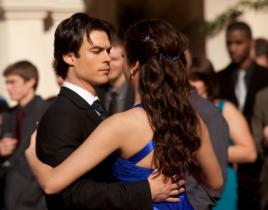 Note to Stefan Salvatore: Hurry up and get over your human blood addiction. As you suffer through it, on this week's episode of The Vampire Diaries, your b...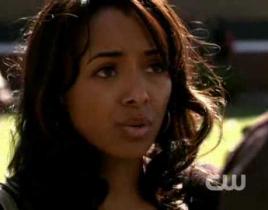 We're all familiar with Nina Dobrev, Paul Wesley and ian Somerhalder. These three stars comprise the core Vampire Diaries cast. But there are plenty of sup...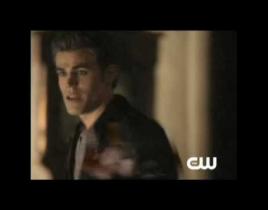 Stefan: I'm clean.Damon: You're lying.Stefan: Believe what you want. Our favorite blood-sucking pair of brothers have the above exchange on the April 22 ep...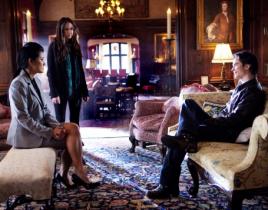 Thanks so much to everyone that participated in this edition of The Vampire Diaries Caption Contest. It was a spirited affair, but there can only be one wi...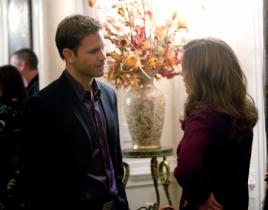 Welcome, readers, to this week's edition of The Vampire Diaries Round Table! We got a new, scary glimpse at Stefan this week. Some might even call it "sexy...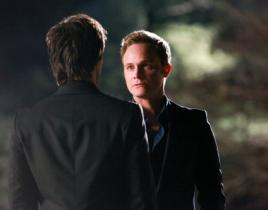 Stefan went dark this week on The Vampire Diaries, while Uncle John created a "global crisis," in the words of Damon. Read our review of "Under Control" an...