The Unusuals News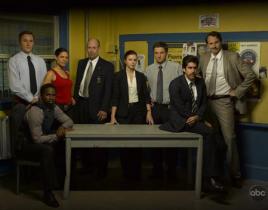 While fans of Chuck and Dollhouse are celebrating unexpected renewals, the same cannot be said for viewers of The Unusuals. In a recent Twitter post, serie...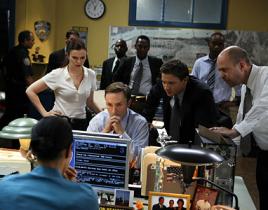 It's still unknown if The Unusuals will return for a second season. But when the show does come back from its two-week hiatus, and complete it first season...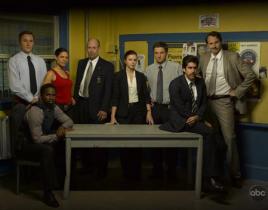 The status of The Unusuals on ABC's fall schedule isn't known yet. But we can provide viewers with an update on the show's immediate future: Following tomo...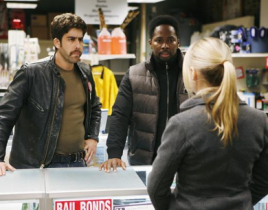 It's trial week across major networks. As executives plan the fall schedules, a few one-time-only moves are being tested out this week to see how various s...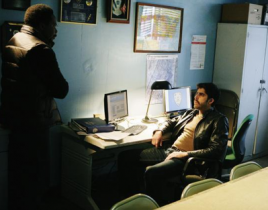 As an official hit for ABC, The Unusuals already has fans clamoring for information on future episodes. And who are we to deny viewers their fill of spoile...