The Office Casting News (Page 4)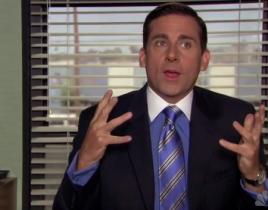 A year from now, might The Office be (Michael) Scott-free? If Steve Carell's recent comments are any indication, brace yourself for that possibility. The a...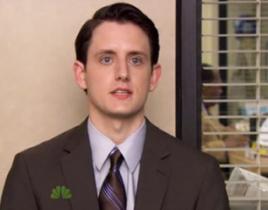 Proving that there is occasionally room for advancement in The Office, even in an increasingly paperless world, the NBC comedy has promoted Zach Woods to s...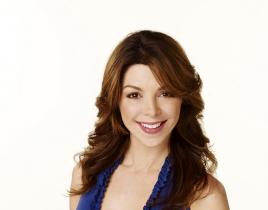 Amy Pietz, best known for her supporting roles on shows such as Caroline in the City, Aliens in America, and Rodney, has been recruited by the exciting HR ...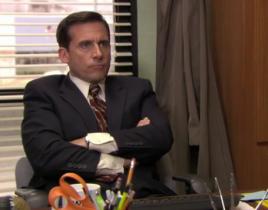 As loyal fans of The Office, we're big fans of Holly and would like nothing more than to see this adorable character end up with Michael. But, let's face, ...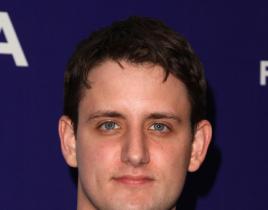 As previously reported, Kathy Bates is coming to The Office. She'll play Jo, the head of the company that purchased Dunder Mifflin on the 2009 finale. But ...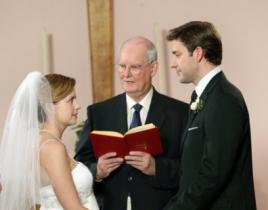 While Community and 30 Rock both return with new episodes this week, fans must wait until January 21 for a new episode of The Office. Fortunately, NBC has ...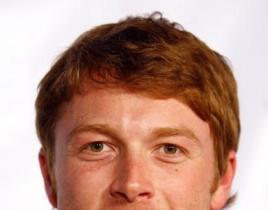 A family feud is coming to Thursday nights! While Tim Daly stars on Private Practice, his son has just signed on for a recurring role on The Office. Sam Da...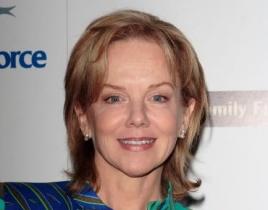 The role of Pam's mom on The Office has been filled by Linda Purl, a relative unknown whose biggest claim to fame was playing Andy Griffith's d...